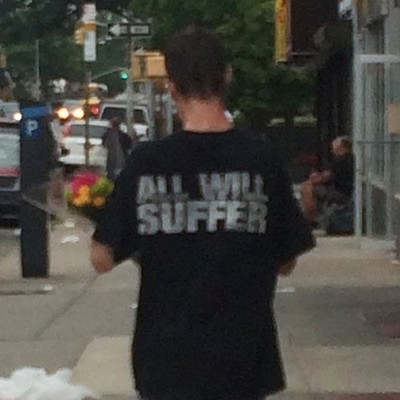 Carrying a backpack may negatively affect the posture of schoolchildren and contribute to spinal pain.

The aim of this study was to examine changes in the body posture parameters defining asymmetry of the trunk and lateral flexion of the spine in children while carrying a backpack weighing 10% of a child's weight. […]

Results show that carrying a backpack in an asymmetrical manner negatively affects spine, even if the backpack weight constitutes 10% of the child's weight.
illustration { Rockin Jellybean }