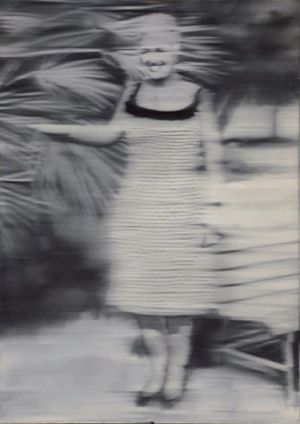 Everybody knows that real blurry photos can't be made sharp after the fact. But that's exactly the premise of the new Illum camera from a startup called Lytro.

Instead of snapping a solitary image, the Illum captures a whole moment—known as the light field—so you can change focus and shift perspective after you've taken the shot.

Just by clicking around a screen, the viewer can focus on a birthday cake candle, the person blowing it out, or partygoers in the background.