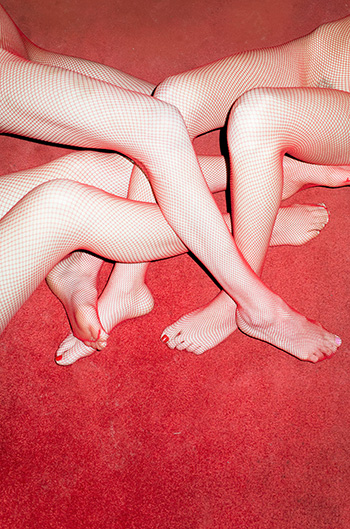 In a mixed-gender group, when women talk 25% of the time or less, it's seen as being "equally balanced". If women talk 25–50% of the time, they're seen as "dominating the conversation"

[…]

A Californian company called Skinny Mirror sells mirrors that make you look thinner. When installed in the changing rooms of clothes shops, they can increase sales by 18%.

[…]

Twitter has enough money in the bank to run for 412 years with current losses.
photo { Blaise Cepis }