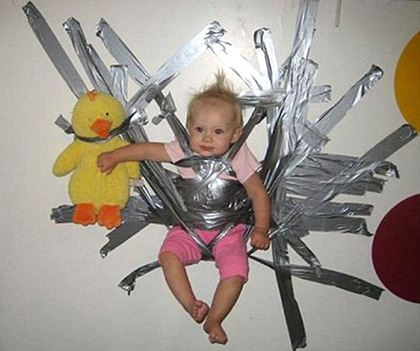 Sleep is undoubtedly important not only for how well we think, feel and behave in our daily lives but also for longer-term health. In childhood, the quantity and quality of night-time and 24 hour sleep have consistently been identified as predictor of health. For example, night sleep predicts weight status. These findings have led to the hypothesis that increasing quantity of sleep through promoting daytime sleep would benefit child health. We sought to look for evidence on the independent effects of daytime sleep on child health, learning and behavior to assess whether this hypothesis was supported. […]

The evidence suggests that beyond the age of 2 years when cessation of napping becomes more common, daytime sleep is associated with shorter and more disrupted night sleep. Those studies examining direction of effect all report that daytime sleep is not a response to poor night sleep but rather precedes poor night sleep.

Evidence relating to cognitive functioning, accidents, weight status and behavior were less conclusive.
quote { Statements that Plato never made }