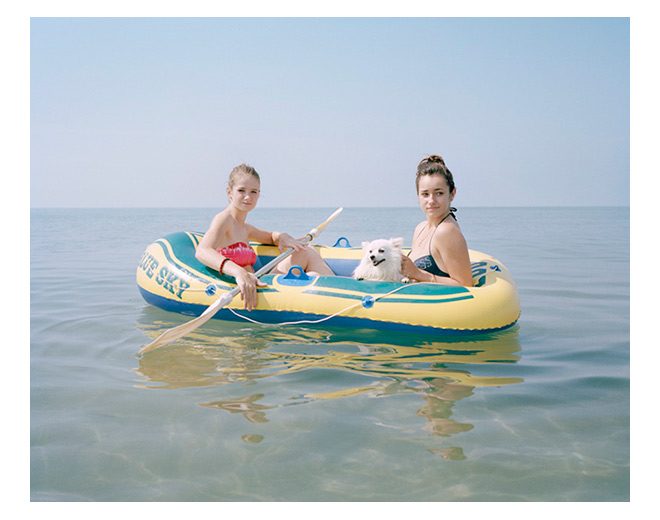 A new study from Duke University finds that adolescents ages 10 to 16 can be more analytical in their economic choices than many slightly older young adults. […]

Scott Huettel, a professor of psychology and neuroscience at Duke: "The new results point to the idea that we should not think of adolescents as being irrational. What's different about them is they don't use simple rules as effectively."

Such simple rules are the mental shortcuts people take in decision-making—often to their benefit—as they age and gain more experience. Most adults apply the "don't drink and drive" rule, for example, to avoid getting in a car with someone who's been drinking. In contrast, teens may more carefully weigh this decision.

"Adolescents are going to be more likely to use cost-benefit analysis than the (simple rules) that adults use." […]

Other research has shown that adolescents aren't necessarily more risk-seeking but that they are more sensitive to good outcomes compared with adults.
photo { Vasantha Yogananthan }