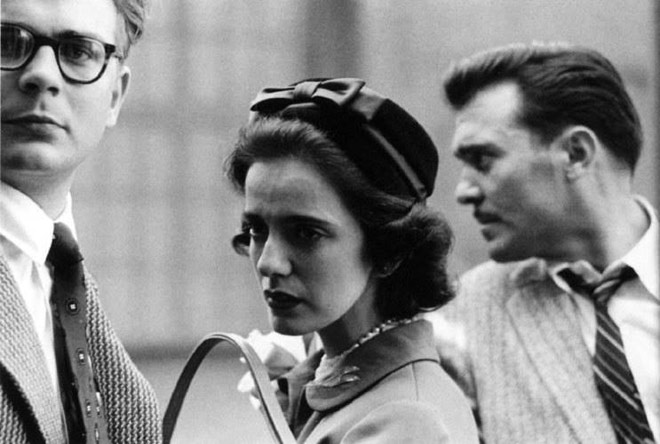 Who knew Martha Stewart had it in for patent trolls? The decorating queen's media empire has filed a lawsuit to crush Lodsys, a shell company that claims the Martha Stewart Weddings iPad app infringes its patents.

In case you're unfamiliar with Lodsys, the firm — which doesn't make any products or do anything other than sue people — gained infamy two years ago by launching a wave of legal threats against small app makers, demanding they pay for using basic internet technology like in-app purchases or feedback surveys.
Many of the app companies, which are usually one or two-person operations, simply capitulate and agree to hand over a portion of their revenues rather than go up against Lodsys' battery of lawyers and a Texas jury. But not Martha.
In a complaint filed this week in federal court in Wisconsin, Martha Stewart Living Omnimedia asked a judge to declare that four magazine iPad apps are not infringing Lodsys' patents, and that the patents are invalid because the so-called inventions are not new.

The complaint explained how Lodsys invited the company to "take advantage of our program" by buying licenses at $5,000 apiece. It also calls the Wisconsin court's attention to Lodsys' involvement in more than 150 Texas lawsuits.

In choosing to sue Lodsys and hopefully crush its patents, Martha Stewart is choosing a far more expensive option than simply paying Lodsys to go away. The good news is that the decorating maven has some unlikely allies in the campaign: tech rivals Google and Apple are also lining up against Lodsys in an effort to protect the app developers, and the Electronic Frontier Foundation this week filed an anti-Lodsys brief of its own.
photo { Diane Arbus, Woman on the Street With Two Men, NYC, 1956 }