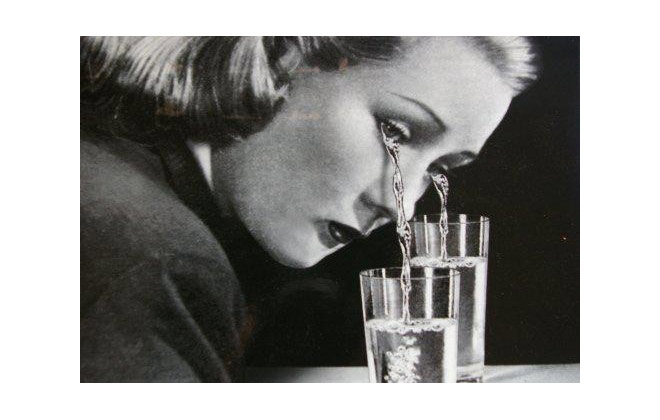 Let's say you ran one of the Fortune 10 companies. And for some reason, you wanted to ensure that this business would be hated by its customers, forever. What would you do? […] for long term contempt, you need stuff that nobody notices. […]

What I'd do is create a policy that makes it really hard for my company's employees to ask questions of my company's customers. I'd make it a struggle to collect feedback. In order to collect any form of feedback, I'd make it so that you had to first ask for permission from an underfunded and understaffed component of the central office of my corporation.

Of course I'd also make it take at least six months to get this approval. That way, most of the people who wanted to ask my customers a question were immediately discouraged from doing so. […] I'd staff this office with economists and lawyers. […]

Then, just to be especially perverse, what I'd do is encourage my company to use social media. I'd create policies around it, pushing my company to go online on Facebook and Twitter and stuff, and to have "authentic conversations" with our customers. I'd tell them that it was totally cool to use social media to informally do whatever they wanted, except to use that information to inform product or service decisions. This way, my employees will be completely cut off from their customers needs. And the only employees that actually make it to the customers are the people who know how to talk to the economists. That'll make it so whatever inputs and outputs of my business are so incomprehensible that they'll just create more frustration rather than solve problems. [And customers will] think they're giving input to the company without that input actually making it anywhere useful.

It's a machievellian scenario that, sadly, I didn't make up. This "corporate policy" is actually a law that makes your government act like this, and it's nefariously named the "Paperwork Reduction Act." It was the last bill signed into law by Jimmy Carter in 1980.