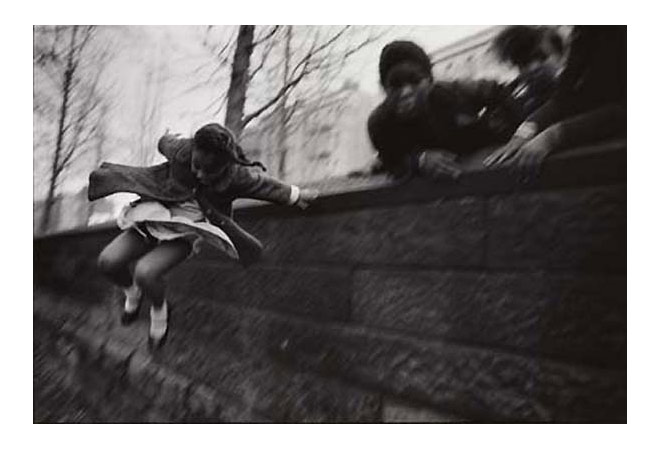 How far has society gone in dreaming up new dangers to protect our children from? […]

(A.) An upstate New York school district outlawed soap in its pre-school bathrooms for fear that children might suddenly start drinking it. Now kids must come out and ask an adult to squirt some soap in their hands.


(B.) Unaccompanied children under age 12 were banned from the Boulder, CO, library, lest they encounter "hazards such as stairs, elevators, doors, furniture…and other library patrons."


(C.) The Consumer Product Safety Commission announced a recall of certain fleece hoodies sold at Target because of lead paint on the zipper, which presumably could raise blood lead levels if the zippers are eaten.


(D.) Children under age 18 were prohibited from gathering on the streets of Tucson, AZ, for fear they might "talk, play or laugh" in groups, which could lead to bullying.


(E.) A New Canaan, CT, mom was charged with "risk of injury to a minor," for letting her 13-year-old babysit the three younger children at home for an hour while the mom went to church.


(F.) A Tennessee mother was thrown in jail for letting her kids, aged 8 and 5, go the park without her, a block and half away from home.

[…]

The message to parents? The government is better at raising your kids than you are. The message to kids? You are weak little babies.
photo { Mary Ellen Mark }