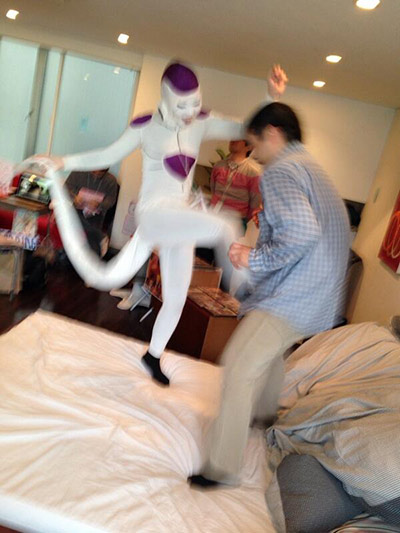 Typically, the loser of a bar fight who later initiates a lawsuit has been beaten up pretty badly, or at least has the medical bills to suggest significant personal injuries. The loser sues the bar on one of several theories — the most common ones being inadequate security, not having banned a patron known to have a history of fighting, bar employees initiating the violence, or bar employees responding to a situation with unreasonable force. But that's the boring legal stuff. […]

Roughly equal numbers of men and women filed these lawsuits. […] Everyone I can remember had tattoos. […]

You might think that a bar fight is most commonly started between two guys fighting over a woman. That's not so, at least not in my experience. Ejection seems to be a more precipitating event. More than half the bar fights I had to sort out started when a too-drunk patron was asked to leave and refused to do so. […]

Women were faster to employ weapons, whether prepared (the knife) or improvised. Improvised weapons are almost always thrown, and have included highball glasses, pool balls, bar stools, knives, and in one notable case, the assailant's own feces.