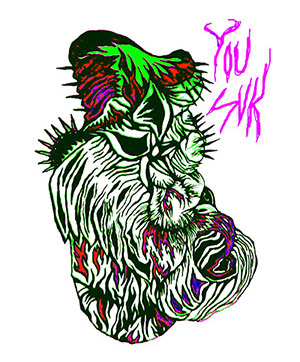 Who will guard the guards?

In posing the famous question, the Roman poet Juvenal was suggesting that wives cannot be trusted, and keeping them under guard is not a solution—because the guards cannot be trusted either.

Half a millennium or so earlier, Plato in The Republic expressed a more optimistic view regarding the guardians or rulers of the city-state, namely that one should be able to trust them to behave properly; that it was absurd to suppose that they should require oversight.