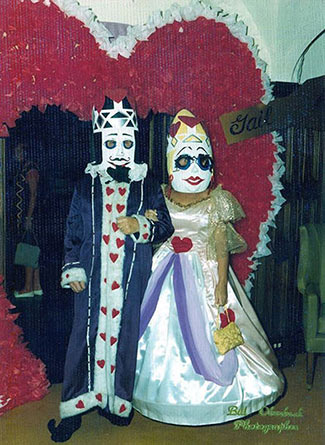 "Would you please take a selfie of my friend and I in front of this window?"

She was not aware that she had approached a linguist. […]

It would not be like him to snarl that of my friend and I should be of my friend and me (or perhaps better, of me and my friend). Nor did he remonstrate with the woman over her rather extraordinary misuse of the noun selfie.
unrelated { Photographer countersues Empire State Building for $5M over topless photos }