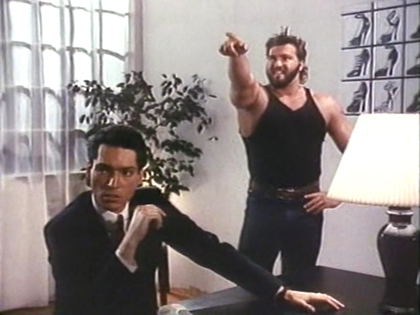 Forget patenting an invention. These days, companies patent conceptual categories for future inventions.

During the first dot-com boom, Amazon famously patented the concept of buying things online with one click. More recently, companies have patented concepts such as scanning documents to an e-mail account, clearing checks electronically and sending e-mail over a wireless network.

The problem with these kinds of abstract patents is that lots of people will independently discover the same basic concept and infringe by accident. Then the original patent holder — who may not have come up with the concept first, or even turned the concept into a usable technology — can sue. That allows for the kind of abusive litigation that has been on the rise in recent years.

A lawsuit over an Internet advertising patent offered a key appeals court an opportunity to rein in these abstract patents. Instead, the court gave such patents its endorsement on Friday, setting the stage for rampant patent litigation to continue unchecked.

A firm called Ultramercial claims to have invented the concept of showing a customer an ad instead of charging for content. The company has sought royalties from a number of Web sites, including Hulu and YouTube. Ultramercial's patent isn't limited to any specific software algorithm, server configuration or user interface design. If you build a Web site that follows the general business strategy claimed by the patent, Ultramercial thinks you owe them money.