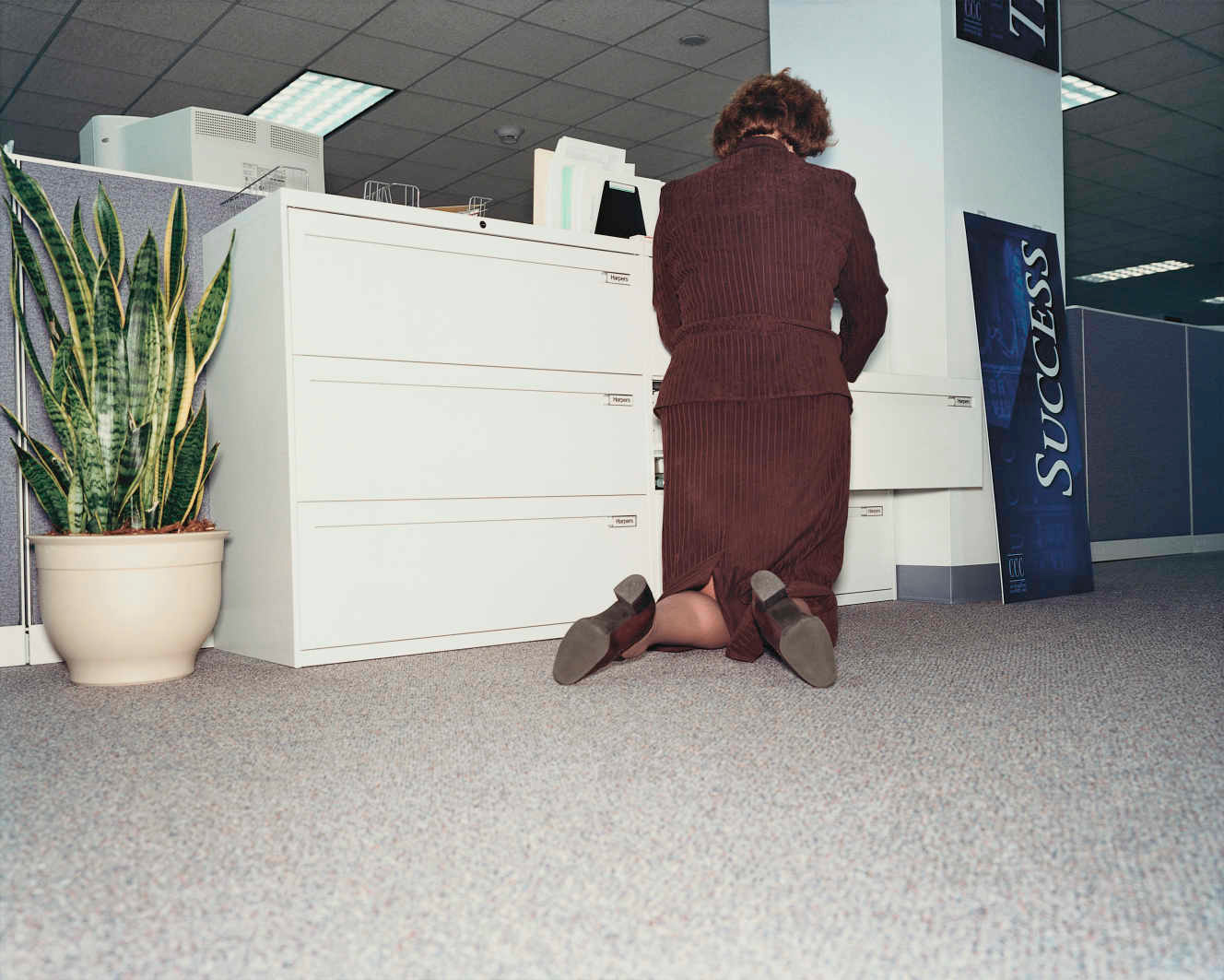 Zillow and other tech firms are in an 'arms race' to buy up American homes. […]

increasingly competitive high-tech house-flipping market, otherwise known as the fast-growing "iBuyer" industry. […]

"It's less about making money off that inventory, at least initially, and more about who can get the most inventory the fastest." […]

After going public last year, Opendoor has now expanded into more than 40 markets and purchased 8,500 homes in the second quarter, more than any other quarter by almost 50%. The company, which is reportedly searching out a new $2 billion revolving credit facility, also announced this week that it is now willing to purchase the majority of homes in every one of its current markets. 

Zillow announced similarly ambitious plans during its recent earnings call. While it bought only 3,800 homes in the second quarter, Zillow is gearing up to scale massively through the rest of 2021, saying that it expects its Homes division to bring in around $1.4-1.5 billion in revenue next quarter, roughly double what the division made this quarter. […]

"this business model can generate immense profits even if the profit per home isn't eye-popping to the casual investor or analyst. […] Buying and selling 5,000 homes a month? It gets interesting."

The spokesperson added that the company has an additional "dream" that people will one day sell one home on Zillow and then buy another on the website too.