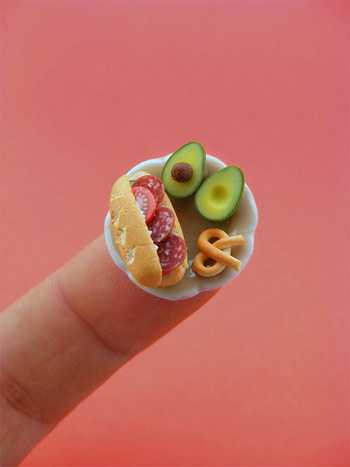 Singapore plans to restrict advertising for "unhealthy" food and drink aimed at children, as countries across Asia grow increasingly concerned about obesity rates. […]

About 11 per cent of adults in the island nation of 5.3m are considered obese, compared with an OECD average of 17 per cent and a US figure of more than 35 per cent. […]

About 60 per cent of Singaporeans eat out four times a week or more, mostly in "hawker stalls" and food courts scattered across the city state that sell cheap dishes based on rice and noodles that are often heavy on cooking oil. Fast food outlets such as McDonald's and KFC are also popular. […]

The government has been working with food stall owners to cut the amount of oil and salt used in cooking and persuade them to use brown rice, considered healthier than polished white rice.

It has also introduced a system of early morning "mall walks" designed to encourage shoppers in Singapore's numerous malls to exercise before stores open.