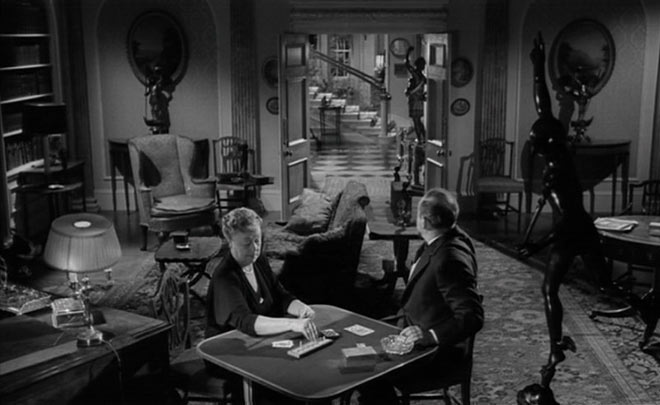 Infiniti Poker, like several other new online gambling sites, plans to accept Bitcoin when it launches later this month. […]

Developed in 2009 by a mysterious programmer known as Satoshi Nakamoto, Bitcoins behave much like any currency. Their value—currently about $13 per Bitcoin—is determined by demand. Transactions are handled through a decentralized peer-to-peer network similar to BitTorrent, the protocol for sharing films and music over the Internet. An assortment of merchants around the globe accept Bitcoin; it's also the currency used on online black markets such as Silk Road, which processes an estimated $1.2 million a month in sales of illegal drugs, according to Nicolas Christin, the associate director of Carnegie Mellon's Information Networking Institute.

Individuals can buy and sell Bitcoins using global currencies through such online exchanges as Mt. Gox. There's even a service facilitated by BitInstant, a payment-processing company, that allows you to purchase the virtual currency for cash at 700,000 U.S. locations, including participating Wal-Mart, Duane Reade, and 7-Eleven stores. Once users have Bitcoins, they store them on their computers or mobile devices in files known as Bitcoin wallets or in cloud-based "e-wallets."

Hajduk says Infiniti Poker will accept credit cards, wire transfers, and other payment options, but players in the U.S. will be able to play only using Bitcoins. He originally included the currency not to get around U.S. law but to reduce the time it takes to cash players out. Bank transactions can take up to 12 weeks; players who use Bitcoin can get a payout in a matter of hours, he says.