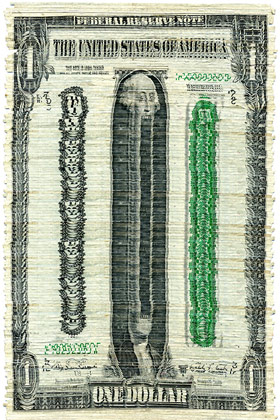 Federal prosecutors intend to bring civil charges against Standard & Poor's for wrongdoing in its rating of mortgage bonds prior to the 2008 financial crisis.

Allegations against the McGraw-Hill unit will center on the model used to rate the bonds and will reportedly be made in lawsuits to be filed as soon as this week.

A move by U.S. officials would be the first federal enforcement action against a major credit rating agency over alleged illegal behavior tied to the financial crisis.

The lawsuit is reportedly regarding 30 triple-A rated CDOs from the first half of 2007, and the Department of Justice is seeking "a 10 figure plus settlement and the admission of wrongdoing," according to sources.

"A DOJ lawsuit would be entirely without factual or legal merit," S&P said in a statement. "It would disregard the central facts that S&P reviewed the same subprime mortgage data as the rest of the market – including U.S. government officials who in 2007 publicly stated that problems in the subprime market appeared to be contained – and that every CDO that DOJ has cited to us also independently received the same rating from another rating agency."

Shares of McGraw-Hill are down nearly 14 percent following news of the charges.