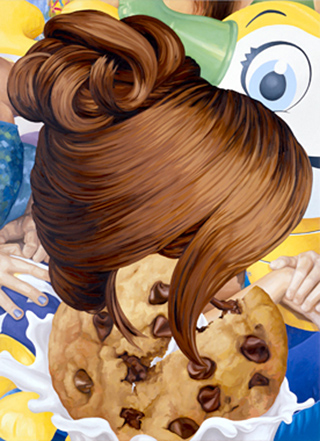 A 2013 study published in the journal Circulation found that men who skipped breakfast had a significantly higher risk of coronary heart disease than men who ate breakfast. But, like almost all studies of breakfast, this is an association, not causation. […]

In a paper published in The American Journal of Clinical Nutrition in 2013, researchers reviewed the literature on the effect of breakfast on obesity to look specifically at this issue. They first noted that nutrition researchers love to publish results showing a correlation between skipping breakfast and obesity. […] They also found major flaws in the reporting of findings. People were consistently biased in interpreting their results in favor of a relationship between skipping breakfast and obesity. […]

Further confusing the field is a 2014 study that found that getting breakfast skippers to eat breakfast, and getting breakfast eaters to skip breakfast, made no difference with respect to weight loss. […]

Many of the studies are funded by the food industry, which has a clear bias. Kellogg funded a highly cited article that found that cereal for breakfast is associated with being thinner. The Quaker Oats Center of Excellence (part of PepsiCo) financed a trial that showed that eating oatmeal or frosted cornflakes reduces weight and cholesterol.
oil on canvas { Jeff Koons, Hair, 1999 }
related { Corn Flake Portraits of Pop Stars }