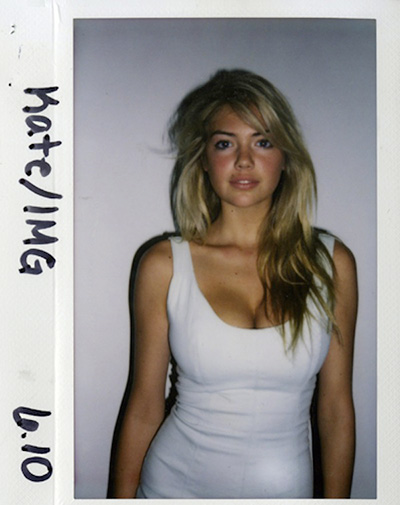 It's called "beauty work." It's a digital procedure of sorts, in which a handful of skilled artists use highly specialized software in the final stages of post-production to slim, de-age and enhance actors' faces and bodies. […]

Under strict non-disclosure agreements, Hollywood A-listers have been quietly slipping in and out of a few bland office buildings around town, many to sit in on days-long retouching sessions, directing the artists to make every frame suitable. […]

Hips are narrowed, calves slimmed, turkey-necks tucked. Pores are tightened. Eye-bags reduced (often, entire hangovers are erased). Hair is thickened, teeth whitened. Underarm-skin is de-jiggled. Belly fat obliterated, abs raised.