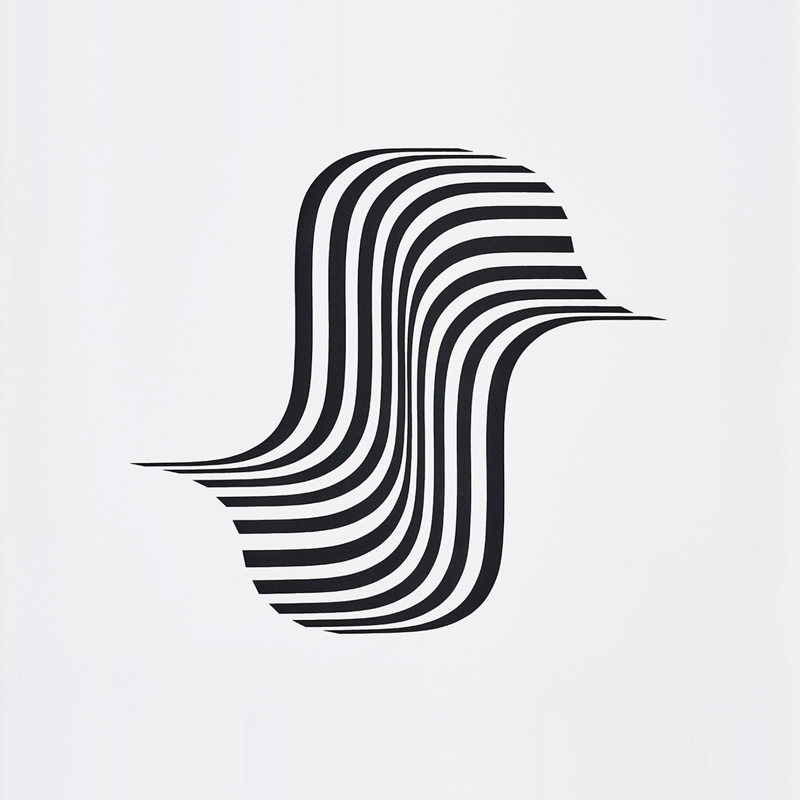 There are 290 species of pigeon in the world, but only one has adapted to live in cities. Feral pigeons are synanthropes: they thrive in human environments where they can skim a living off our excess, nesting in the nooks and crannies of tall buildings that mimic the cliff faces on which their genetic ancestors – Columba livia, the rock dove – once lived. We think of pigeons as grey but they are composed of an oceanic palette: deep blues and greens flecked with white, like the crest of a wave. […]

In the 1970s and 1980s, the US Coastguard trained pigeons to recognise people lost at sea as part of Project Sea Hunt. The birds were placed in observation bubbles mounted on the bottom of helicopters and trained to peck at buttons when they spotted a scrap of coloured fabric floating in the sea. Pigeons were able to find the fabric 93 per cent of the time. Human subjects managed the same task 38 per cent of the time.

Pigeons are more intelligent than we give them credit for, one of the few animals – along with great apes, dolphins and elephants – able to pass the mirror self-recognition test. If you mark a pigeon's wing and let it look in a mirror it will try to remove the mark, realising that what it sees is a reflected image of its own body. Pigeons can recognise video footage of themselves shown with a five-second delay (three-year-old children find it difficult to comprehend a two-second delay). They are able to recognise individuals from photographs, and a neuroscientist at Keio University in Japan has trained them to distinguish between the paintings of Matisse and Picasso. […]

The first experimental pigeon drops of Operation Columba took place at the end of 1940, and from early 1941 until September 1944 the service dropped 16,000 pigeons on small parachutes over occupied Europe, in an arc running from Copenhagen to Bordeaux. Attached to the pigeons was a questionnaire asking whoever found them to provide intelligence – on troop movements, the position of guns or radar arrays and 'the extent to which people could hear BBC radio clearly and their views of the service it provided' – by return of pigeon. […] Over the course of the war the Germans became, as MI6 put it, 'pigeon minded'. Rewards were offered for pigeons turned in, and booby-trapped birds were placed in fields to injure anyone who might be tempted to send information back to Britain. […] he British, too, were worried that German spies were using birds to communicate, and a team of British falconers was established to try to intercept them, but they only managed to catch friendly birds, probably because, despite the hysteria, there were no German pigeons in Britain.