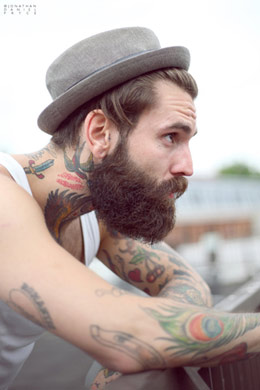 Raising chickens in backyard coops is all the rage with nostalgia-loving hipsters but apparently the facial hair obsessed faux farmers often don't realize that raising hens is loud, labor intensive work because animal shelters are now inundated with hundreds of unwanted urban fowl.

From California to New York, animal shelters are having a hard time coping with the hundreds of chickens being dropped off, sometimes dozens at a time, by bleary-eyed pet owners who might not have realized that chickens lay eggs for only two years but live for a decade or more. […]

The problem with urban farmed chickens starts at birth when hipsters purchase chicks from the same hatcheries that supply large commercial poultry producers. However, the commercial chickens are specifically bread to produce as many eggs as possible in the shortest amount of time.