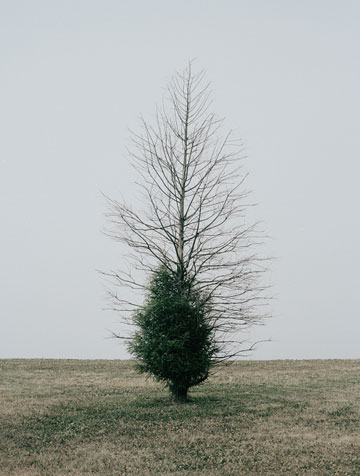 Single-Nostril Navigational Reliance in Pigeons

We recorded the flight tracks of pigeons with previous homing experience equipped with a GPS data logger and released from an unfamiliar location with the right or the left nostril occluded. The analysis of the tracks revealed that the flight path of the birds with the right nostril occluded was more tortuous than that of unmanipulated controls. Moreover, the pigeons smelling with the left nostril interrupted their journey significantly more frequently and displayed more exploratory activity than the control birds, e.g. during flights around a stopover site.

[…]

How Randomly Selected Legislators Can Improve Parliament Efficiency

Democracies would be better off if they chose some of their politicians at random. That's the word, mathematically obtained, from the Catanians' extension of their random research, using insights they gleaned from the much earlier stupidity work by Cipolla.

Parliamentary voting behavior echoes, in a surprisingly detailed mathematical sense. Cipolla had sketched this in the "Basic Laws of Human Stupidity." Cipolla gave an insulting, yet possibly accurate, description of any human group: "human beings fall into four basic categories: the helpless, the intelligent, the bandit, and the stupid." Pluchino, Rapisarda, Garofalo and their colleagues base their mathematical model partly on this fourfold distinction.
photo { Daniel Seung Lee }