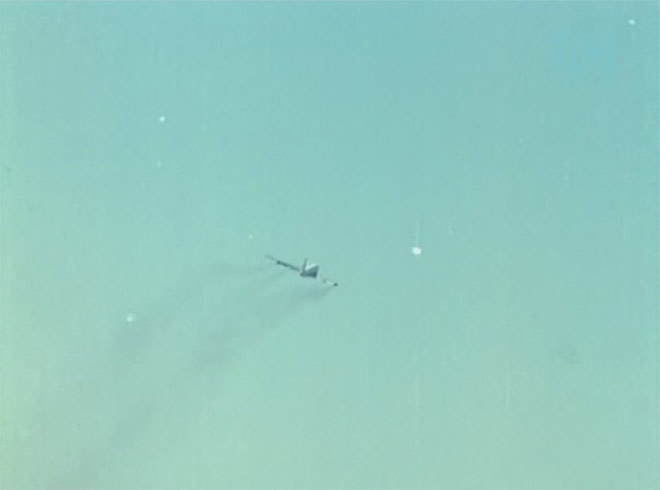 These new robot-painting machines can wash, apply solvent to remove dirt, rinse and then spray two different paint types. […]

Manually, it takes a team of painters 4.5 hours to do the first coat. The robots do it in 24 minutes with perfect quality. Boeing began using the machine in February. By midsummer, all 777 wings will be painted this way. […]

Half the 777 wing-painting team has been redeployed to other roles, such as programming the machines, painting the airline liveries on the fuselage or working on the sophisticated paint job needed for the 787-9 tails, which have a special smooth aerodynamic finish, Clark said.