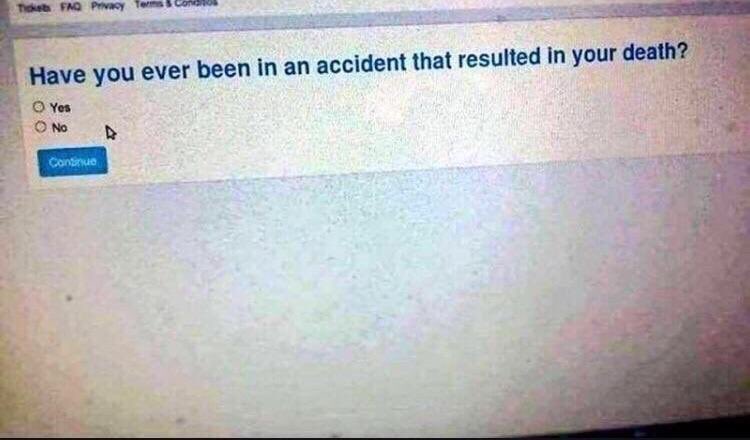 [I]nside of a Google server or a Facebook server is a little voodoo doll, avatar-like version of you […] All I have to do is simulate what conversation the voodoo doll is having, and I know the conversation you just had without having to listen to the microphone.

…a phenomenon privacy advocates have long referred to as the "if you build it, they will come" principle — anytime a technology company creates a system that could be used in surveillance, law enforcement inevitably comes knocking. Sensorvault, according to Google employees, includes detailed location records involving at least hundreds of millions of devices worldwide and dating back nearly a decade.

The new orders, sometimes called "geofence" warrants, specify an area and a time period, and Google gathers information from Sensorvault about the devices that were there. It labels them with anonymous ID numbers, and detectives look at locations and movement patterns to see if any appear relevant to the crime. Once they narrow the field to a few devices they think belong to suspects or witnesses, Google reveals the users' names and other information. […]

Google uses the data to power advertising tailored to a person's location, part of a more than $20 billion market for location-based ads last year.