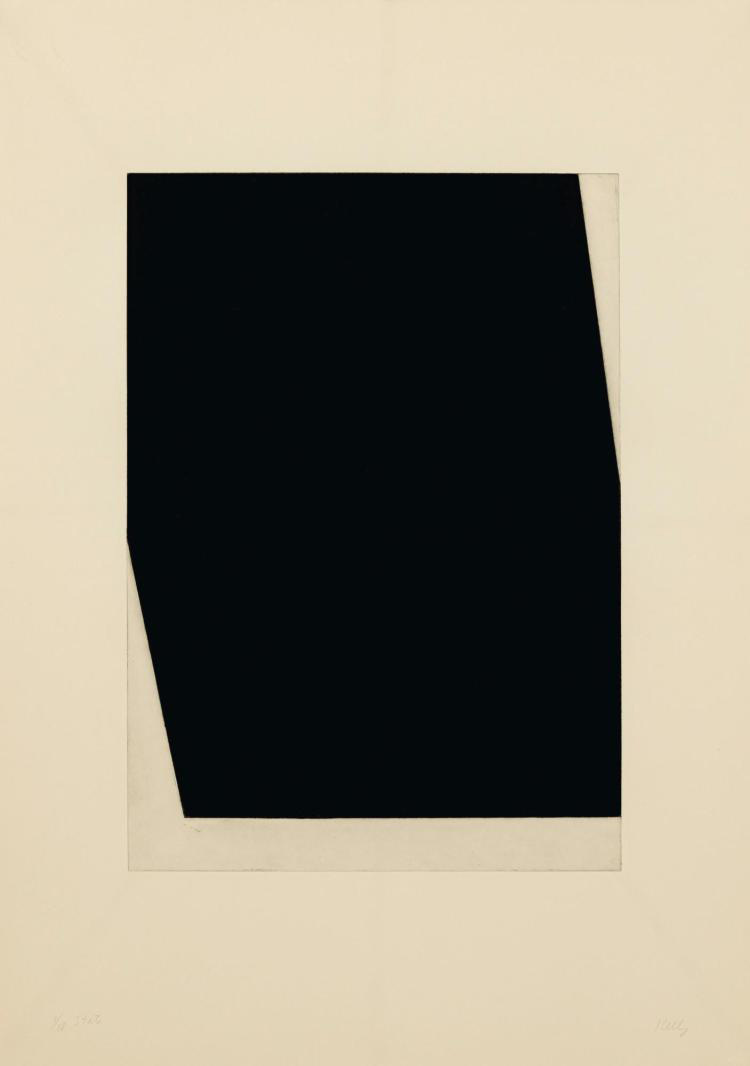 ML is short for machine learning, referring to computer algorithms that can learn to perform particular tasks on their own by analyzing data. AutoML, in turn, is a machine-learning algorithm that learns to build other machine-learning algorithms.

With it, Google may soon find a way to create A.I. technology that can partly take the humans out of building the A.I. systems that many believe are the future of the technology industry. […]

The tech industry is promising everything from smartphone apps that can recognize faces to cars that can drive on their own. But by some estimates, only 10,000 people worldwide have the education, experience and talent needed to build the complex and sometimes mysterious mathematical algorithms that will drive this new breed of artificial intelligence.

The world's largest tech businesses, including Google, Facebook and Microsoft, sometimes pay millions of dollars a year to A.I. experts, effectively cornering the market for this hard-to-find talent. The shortage isn't going away anytime soon, just because mastering these skills takes years of work. […]

Eventually, the Google project will help companies build systems with artificial intelligence even if they don't have extensive expertise.