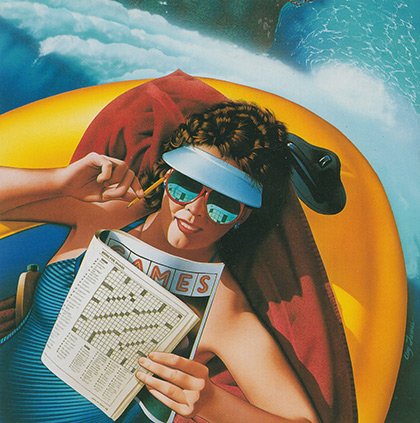 New Zealand-based company is building a very, very angry robot to help companies deal with angry customers
A statistical analysis of birth month and celebrity finds that individuals born under certain astrological signs are more likely to become famous
Meat eaters who justify their eating habits feel less guilty and are more tolerant of social inequality say researchers.
In study, skipping meals is linked to abdominal weight gain
Sexual harassment of a king penguin by an Antarctic fur seal [PDF]
More than 40 percent of US honeybees died this past year
Physics paper with 5,154 authors has broken the record for the largest number of contributors to a single research article.
Why do we appreciate tragic events in art when we don't appreciate tragic events in life?
Facebook tracks users who are logged-out from Facebook through the social plug-ins ("Like" and "Share" buttons), tracks opted-out Facebook users with a cookie for advertising purposes, tracks users who are not Facebook users but who have visited Facebook's pages, and so on. Users who wish to protect themselves against tracking by Facebook through social plug-ins are advised to use browser add-ons that block tracking
This is what happens after you die
Anti-NSA pranksters planted tape recorders across New York and published your conversations
Frequent earbud headphone use increases your risk for "hidden hearing loss": study
Chinese Restaurant Gives Discounts to Customers with Short Skirts