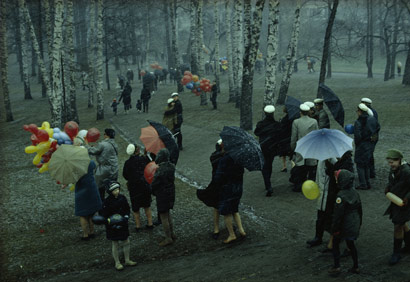 Venezuela is running out of toilet paper.
The new legislation stipulates that witches on broomsticks flying over Swaziland may not fly higher than 150 meters.
Prague metro plans to launch love train for singles.
One in five beauty products on women's shelves are never opened. [via Beauty Blogosphere]
A novel study reports that white men and women of European descent inherit common foot disorders, such as bunions (hallux valgus) and lesser toe deformities, including hammer or claw toe.
How needing a wee affects your decision making.
"Nice guys finish last." Is it true?
After years of investigations and rumors, prosecutors appear to be closing in on SAC Capital Advisors. SAC Could Face Criminal Charges; Cohen Subpoenaed. Read more: Steven Cohen is an American hedge fund manager, founder of SAC Capital Advisors. He has bought around $700 million worth of artwork, including Hirst's shark and paintings by Pollock, Picasso, Warhol, de Kooning, Munch.
Rolling Stone owner Jann Wenner has a knack for picking talent.
Yahoo Back On Top After Purchasing Millions Of 13-Year-Old Girls' Blogs.
Jamaica Ginger extract, known in the United States by the slang name "Jake," was a late 19th century patent medicine that provided a convenient way to bypass Prohibition laws, since it contained between 70-80% ethanol by weight.
If I fired a pistol and then stuck it in my waistband like on TV, wouldn't I get burned?
Driverless cars and the automated highway system (1997).
Portfolio boxes for Robert Mapplethorpe's X, Y & Z portfolios.