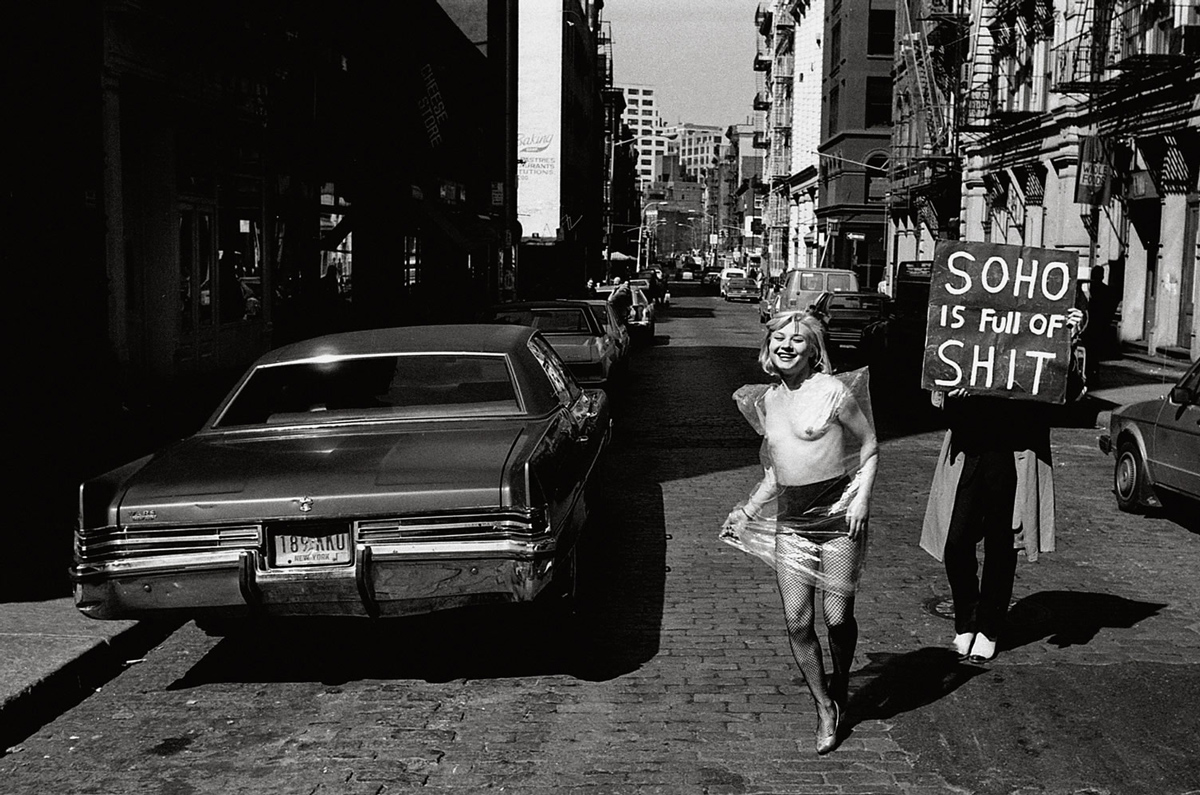 McCarthy successfully ran for the U.S. Senate in 1946. After three largely undistinguished years in the Senate, McCarthy rose suddenly to national fame in February 1950 when he asserted in a speech that he had a list of "members of the Communist Party and members of a spy ring" who were employed in the State Department. […] At the time of McCarthy's speech, communism was a significant concern in the United States. […]

McCarthy presented a case-by-case analysis of his 81 "loyalty risks" employed at the State Department. It is widely accepted that most of McCarthy's cases were selected from the so-called "Lee list", a report that had been compiled three years earlier for the House Appropriations Committee. Led by a former FBI agent named Robert E. Lee, the House investigators had reviewed security clearance documents on State Department employees, and had determined that there were "incidents of inefficiencies" in the security reviews of 108 employees. McCarthy hid the source of his list, stating that he had penetrated the "iron curtain" of State Department secrecy with the aid of "some good, loyal Americans in the State Department". In reciting the information from the Lee list cases, McCarthy consistently exaggerated, representing the hearsay of witnesses as facts and converting phrases such as "inclined towards Communism" to "a Communist". […]

In response to McCarthy's charges, the Senate voted unanimously to investigate. […] From its beginning, the Tydings Committee was marked by partisan infighting. Its final report, written by the Democratic majority, concluded that the individuals on McCarthy's list were neither Communists nor pro-communist, and said the State Department had an effective security program. […] The full Senate voted three times on whether to accept the report, and each time the voting was precisely divided along party lines. […]

McCarthy also began investigations into the numerous homosexuals [homosexuality was prohibited by law at the time] working in the foreign policy bureaucracy, who were considered prime candidates for blackmail by the Soviets. […]

One of the strongest bases of anti-Communist sentiment in the United States was the Catholic community, which constituted over 20% of the national vote. McCarthy identified himself as Catholic, and although the great majority of Catholics were Democrats, as his fame as a leading anti-Communist grew, he became popular in Catholic communities across the country, with strong support from many leading Catholics, diocesan newspapers, and Catholic journals. […]

McCarthy established a bond with the powerful Kennedy family, which had high visibility among Catholics. McCarthy became a close friend of Joseph P. Kennedy Sr., himself a fervent anti-Communist, and was a frequent guest at the Kennedy compound in Hyannis Port, Massachusetts. He dated two of Kennedy's daughters, Patricia and Eunice. […]

Robert Kennedy was chosen by McCarthy as a counsel for his investigatory committee, but resigned after six months due to disagreements with McCarthy and Committee Counsel Roy Cohn [As McCarthy's chief counsel, Cohn came to be closely associated with McCarthyism and its downfall. He is also noted for representing and mentoring Donald J. Trump during his early business career. Cohn was disbarred by the Appellate Division of the New York State Supreme Court for unethical conduct in 1986, dying five weeks later from AIDS.]

Unlike many Democrats, John F. Kennedy, who served in the Senate with McCarthy from 1953 until the latter's death in 1957, never attacked McCarthy. McCarthy had refused to campaign for Kennedy's 1952 opponent, Republican incumbent Henry Cabot Lodge Jr., due to his friendship with the Kennedys. […]

Journalist Richard Rovere (1959) wrote: "McCarthy had always been a heavy drinker, and there were times in those seasons of discontent when he drank more than ever. But he was not always drunk. He went on the wagon (for him this meant beer instead of whiskey) for days and weeks at a time. The difficulty toward the end was that he couldn't hold the stuff. He went to pieces on his second or third drink. And he did not snap back quickly."

McCarthy had also become addicted to heroin. Harry J. Anslinger, head of the Federal Bureau of Narcotics, became aware of McCarthy's addiction in the 1950s, and demanded he stop using the drug. McCarthy refused.
photo { Miron Zownir, NYC, 1983 }