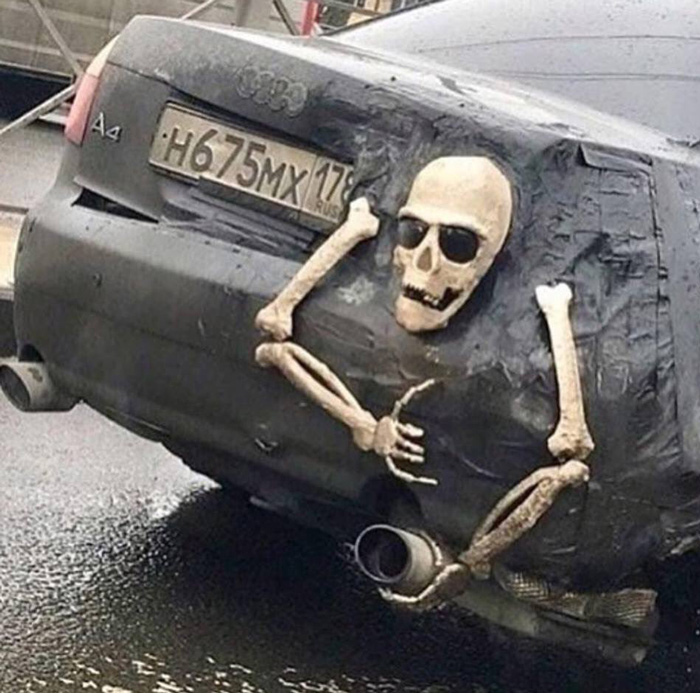 Violette Morris (1893 – 1944) was a French athlete who won two gold and one silver medals at the Women's World Games in 1921–1922. She was barred from participating in the 1928 Summer Olympics for her lack of morals — in particular, Morris' penchant for wearing men's clothing. […]

Morris underwent a double mastectomy (surgical removal of both breasts), which she claimed was in order to fit into racing cars more easily. She won the 1927 Bol d'Or 24 Hours car race. […]

In 1936, Morris became a spy for Nazi Germany. Following the German occupation of France, she became a member of the French wing of the Gestapo secret police. She was killed in 1944 in a Resistance-led ambush.