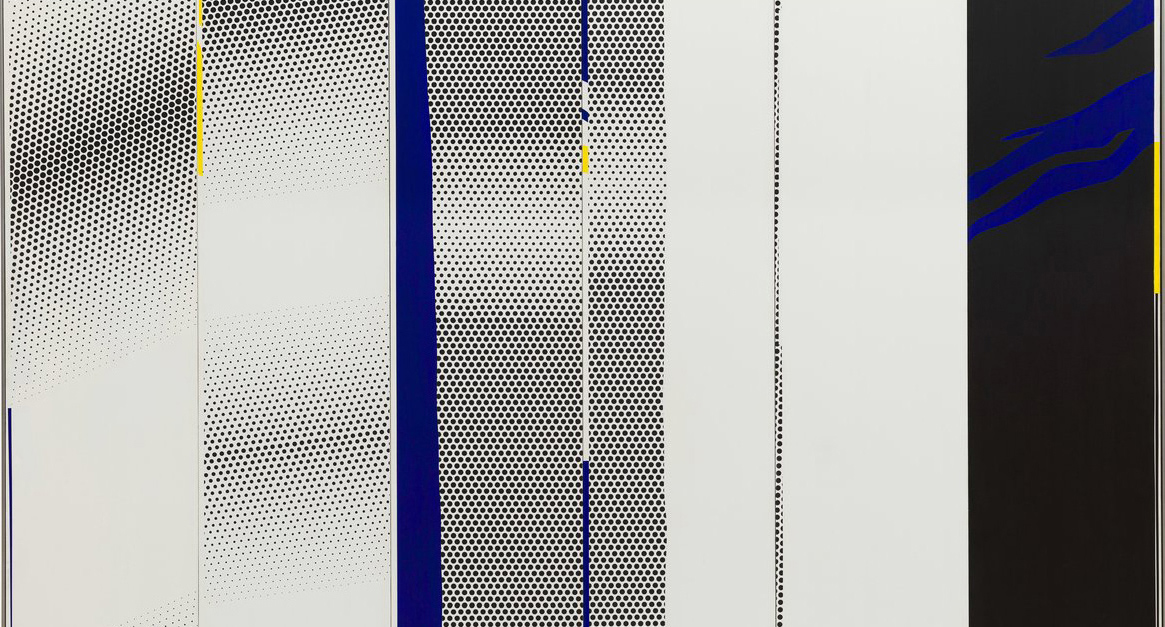 Keeping the dead buried was a matter of grave concern in 19th-century America. As medical schools proliferated after the Civil War, the field grew increasingly tied to the study of anatomy and practice of dissection. Professors needed bodies for young doctors to carve into and the pool of legally available corpses—executed criminals and body donors—was miniscule. Enter freelance body snatchers, dispatched to do the digging. By the late 1800s, the illicit body trade was flourishing. […]

Inventors got to work. Their solution? Explosives.

Philip. K Clover, a Columbus, Ohio artist, patented an early coffin torpedo in 1878. Clover's instrument functioned like a small shotgun secured inside the coffin lid in order to "prevent the unauthorized resurrection of dead bodies," as the inventor put it. If someone tried to remove a buried body, the torpedo would fire out a lethal blast of lead balls when the lid was pried open.
art { Roy Lichtenstein, Mirror #2 (Six Panels), 1970 }