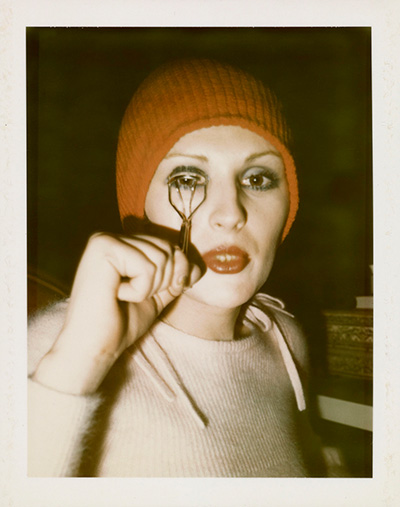 D. B. Cooper is a media epithet popularly used to refer to an unidentified man who hijacked a Boeing 727 aircraft in the airspace between Portland, Oregon, and Seattle, Washington, on November 24, 1971, extorted $200,000 in ransom (equivalent to $1,170,000 in 2015), and parachuted to an uncertain fate. Despite an extensive manhunt and protracted FBI investigation, the perpetrator has never been located or identified. […]

He dictated his demands: $200,000 in "negotiable American currency"; four parachutes (two primary and two reserve); and a fuel truck standing by in Seattle to refuel the aircraft upon arrival. […]

The FBI task force believes that Cooper was a careful and shrewd planner. He demanded four parachutes to force the assumption that he might compel one or more hostages to jump with him. […]

Agents theorize that he took his alias from a popular Belgian comic book series of the 1970s featuring the fictional hero Dan Cooper, a Royal Canadian Air Force test pilot who took part in numerous heroic adventures, including parachuting. […]

In February 1980 an eight-year-old boy named Brian Ingram, vacationing with his family on the Columbia River about 9 miles (14 km) downstream from Vancouver, Washington, and 20 miles (32 km) southwest of Ariel, uncovered three packets of the ransom cash, significantly disintegrated but still bundled in rubber bands, as he raked the sandy riverbank to build a campfire. FBI technicians confirmed that the money was indeed a portion of the ransom—two packets of 100 twenty-dollar bills each, and a third packet of 90, all arranged in the same order as when given to Cooper.
photo { Robert Mapplethorpe, Untitled (Candy Darling), 1972 | one more }