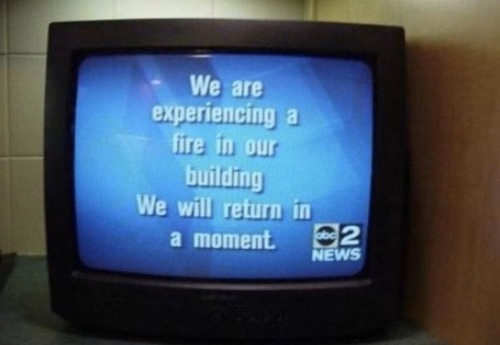 What makes some COVID patients so much sicker than others? […] Advancing age and underlying medical problems explain only part of the phenomenon […]

In an international study in Science, 10% of nearly 1,000 COVID patients who developed life-threatening pneumonia had antibodies that disable key immune system proteins called interferons. These antibodies — known as autoantibodies because they attack the body itself — were not found at all in 663 people with mild or asymptomatic COVID infections. Only four of 1,227 healthy individuals had the autoantibodies.

In a second Science study by the same team, authors found that an additional 3.5% of critically ill patients had mutations in genes that control the interferons involved in fighting viruses. Given that the body has 500 to 600 of these genes, it's possible researchers will find more mutations.