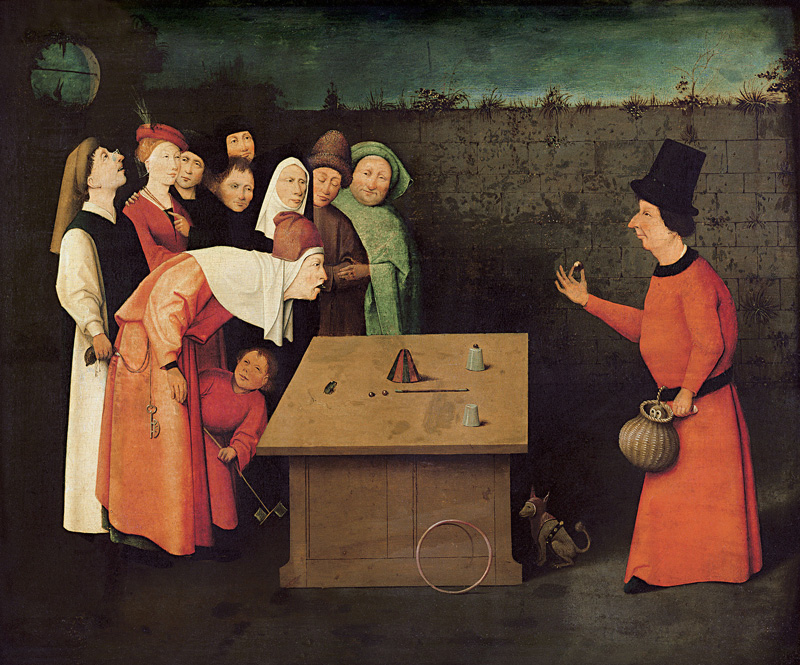 The eerie AI world of deepfake music — Artificial intelligence is being used to create new songs seemingly performed by Frank Sinatra and other dead stars.
Florida man invented a robot that inserts and removes contact lenses
About 42% of 720 million Amazon reviews may be fake reviews
Duration of urination does not change with body size
Four different types of positive tears — Achievement tears are often shed in contexts of extraordinary performance or when someone overcomes an obstacle and often include feelings of pride. Beauty tears occur commonly in situations of overwhelming elegance or beauty, including nature, music or visual arts, and feature feelings of awe or experiencing chills. Affectionate tears are often experienced in situations including unexpected kindness or exceptional love such as wedding ceremonies or reunions and often feature feelings of warmth, increased communality, and feeling touched or compassionate. Finally, amusement tears are shed when something especially funny occurs and include feelings of amusement or lightness and the inclination to laugh or giggle.
How many colors are there? Quoted numbers range from ten million to a dozen. Are colors object properties? Opinions range all the way from of course they are to no, colors are just mental paint. These questions are ill-posed. […] A valid question that may replace both is how many distinguishing signs does color vision offer in the hominin Umwelt? [The umwelt theory states that the mind and the world are inseparable] The answer turns out to be about a thousand. The reason is that colors are formally not object properties but pragmatically are useful distinguishing signs.
We did not find any evidence of influence of alcohol consumption on changes in brain volume over a 2-year period in 40–60-year-olds
Losing nothing is better than gaining nothing
How the White House will hand over social media accounts to President Trump [2017]
What Would We Experience If Earth Spontaneously Turned Into A Black Hole? — We'd all die. But for 21 minutes, we'd have the ride of a lifetime
Mahadevan, professor of applied mathematics, physics, and organismic and evolutionary biology at Harvard University, uses mathematics and physics to explore commonplace phenomena
here are some of the things I learned during the 10 minutes or so I was editor of Los Angeles magazine
China's New Blockchain Internet
Zoom lied to users about end-to-end encryption for years, FTC says
Portland's iconic Powell's Books is selling a book-scented unisex fragrance
How to Make the World's Best Paper Airplane [video]