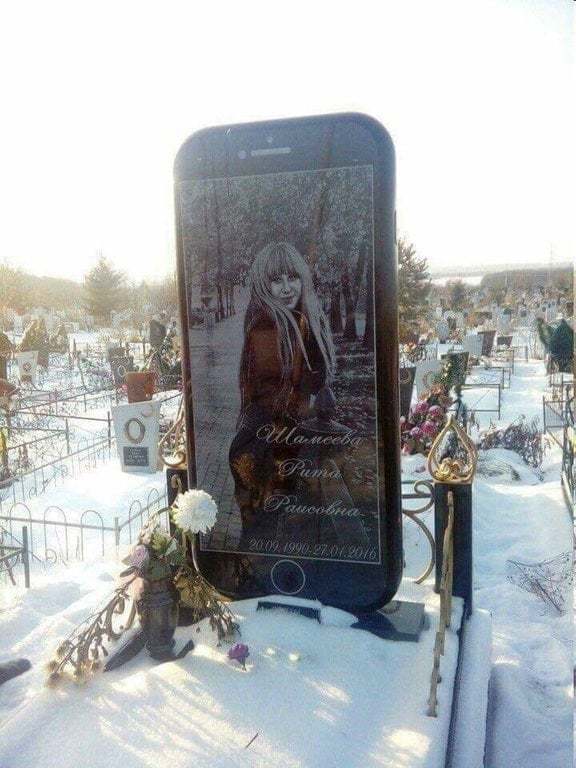 Weather forecasts play essential parts in daily life, agriculture and industrial activities, and have great economic value. Meteorological observations on commercial aircraft help improve the forecast. However, the global lockdown during the COVID‐19 pandemic chops off 50‐75% of aircraft observations. […] We see deterioration in the forecasts of surface meteorology and atmospheric stratification, and larger deterioration in longer‐term forecasts [AGU]
How the Porn Industry Is Changing During COVID-19
Why the porn industry has a lot to teach us about safety in the Covid-19 era
A new study finds that although musical instruments do generate airborne particles that could carry SARS-CoV-2, the risks for performers and audience may be manageable.
this month, a group of prominent scientists made the case that superspreading clusters suggest the virus is sometimes being transmitted over longer distances through the air in far smaller and more numerous particles. […] Why didn't the infamous Lake of the Ozarks party spur lots of cases, while a much smaller gathering at a Michigan bar produced nearly 200? Part of the uneven spread of the coronavirus — and the phenomenon of superspreading — can be explained by extreme individual variation in infectivity, researchers say. Overall, researchers have estimated in recent studies that some 10 to 20 percent of the infected may be responsible for 80 percent of all cases. […] One proposal, from a Moscow State University professor, calls for shifting testing resources from the general public to efforts to identify potential "super emitters" with high viral loads by using randomized testing. Other proposals focus on limiting people's more random interactions, such as on public transit, or at bars and restaurants, while loosening restrictions on their regular contacts, such as through work or school. [Washington Post]
Professional diver Emiliano Pescarolo contracted coronavirus in March and spent 17 days in hospital in the Italian port city of Genoa before being discharged on April 10. Now, three months later, the 42-year-old still experiences breathing difficulties. "Once back home, even after weeks I couldn't see any progress: if I took a small walk, it was like climbing Mount Everest. I was out of breath also just for talking. I was very worried," he said. Pescarolo is one of dozens of former Covid patients now receiving care at a rehabilitation clinic in Genoa — and says he is starting to see some progress. [CNN]
Despite how unnatural social distancing may feel to people, it is very much a part of the natural world, practiced by mammals, fishes, insects and birds. Social animals stay apart, changing behaviors such as grooming to stop the spread of diseases that could kill them.