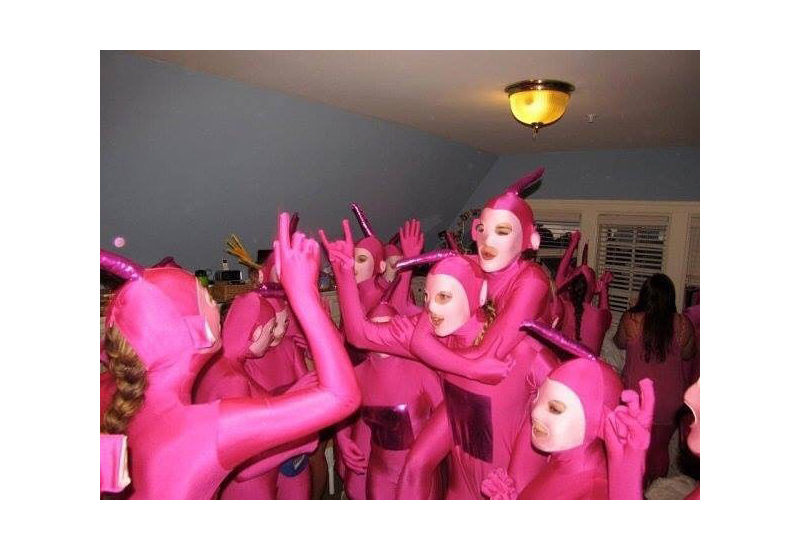 We then showed that SARS-recovered patients still possess long-lasting memory T cells reactive to SARS-NP 17 years after the 2003 outbreak, which displayed robust cross-reactivity to SARS-CoV-2 NP. Surprisingly, we also frequently detected SARS-CoV-2 specific T cells in individuals with no history of SARS, COVID-19 or contact with SARS/COVID-19 patients.

Perhaps there's just little selection pressure on the virus as it races through millions of immunologically naïve people, scientists say. That could change with the advent of vaccines or new therapies, forcing the virus to evolve. But it could also indicate that the virus has been with people longer than we know, and was spreading before the first known cases in Wuhan, China, in December 2019. "The evolution of this virus to become a human pathogen may have already happened and we missed it," Rasmussen says.

Wang thinks a version of the virus may have circulated earlier in humans in southern Asia, perhaps flying under the radar because it didn't cause severe disease.