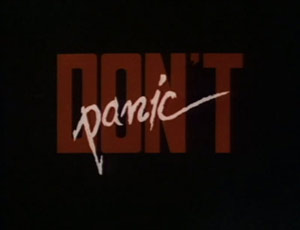 From Bloomberg's Jody Shenn:

Wells Fargo & Co., the largest U.S. mortgage lender, is offering 30-year fixed-rate loans at 4.5 percent, according to its website, up from 4.13 percent on June 18 and 3.88 percent on May 22, when comments by Bernanke to lawmakers and the release of the minutes of the last Fed meeting caused bonds to plummet.

So in one month, the average 30 year fixed rate mortgage has jumped by over 60 basis points. What does this mean for net purchasing power? […] Assuming a $2000/month budget to be spent on amortizing a mortgage (or otherwise spent for rent), it means that suddenly instead of being able to afford a $425K house, the average consumer can buy a $395K house.

This means that, all else equal, housing just sustained a 7% drop in the average equlibrium price based on what buyers can afford.