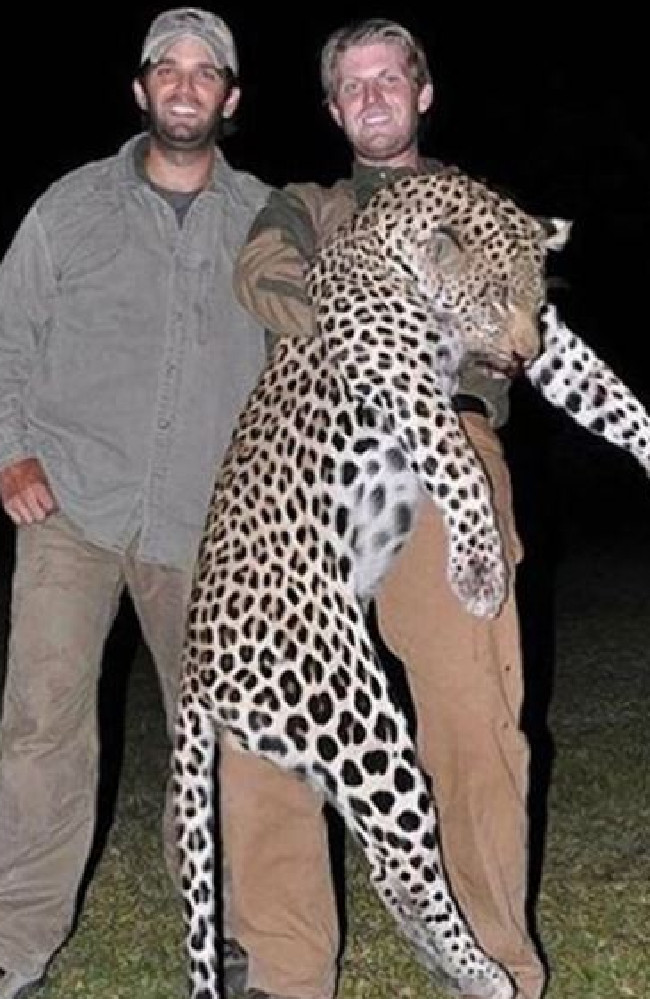 A company tied to Donald Trump Jr. and Eric Trump owns a 171-acre hunting preserve that is being used as a private shooting range. […]

During negotiations, said Joe Kleinman — who with his wife, Jocelyn, sold the property in August 2013 for $665,000 — the buyer's agent tried to reduce the price by invoking a 1991 state court decision that requires buyers disclose to sellers if a property is known to be haunted.

Kleinman refused, saying anyone who truly believed it was haunted would either abandon the sale or pay a premium.
quote { entire crew is HorseFaced for real }