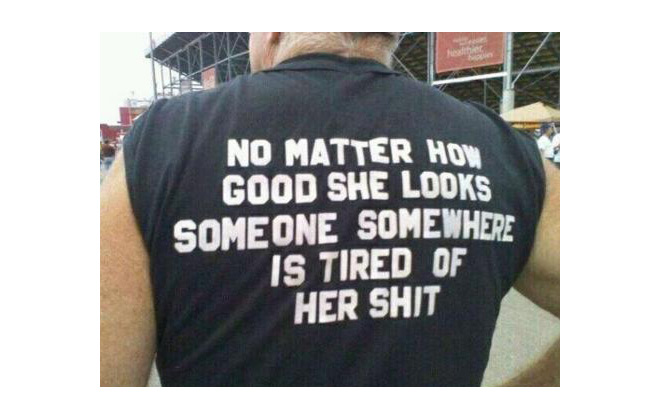 What does it take to look attractive for members of the opposite sex? […]

Researchers investigated whether a sex-biased population (that is, more men or women than a 50/50 division) affected attractiveness. […]

If you want to command the attention of potential mates: hang out with girls if you're a guy and hang out with guys if you're a girl.