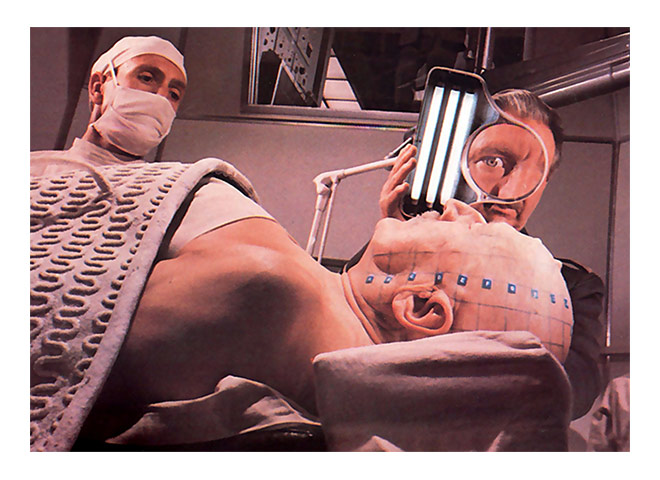 We all resist changing our beliefs about the world, but what happens when some of those beliefs are based on misinformation? Is there a right way to correct someone when they believe something that's wrong? […]

The first thing their review turned up is the importance of "backfire effects" — when telling people that they are wrong only strengthens their belief. […]

If you try and debunk a myth, you may end up reinforcing that belief, strengthening the misinformation in people's mind without making the correct information take hold.

What you must do, they argue, is to start with the plausible alternative (that obviously you believe is correct). If you must mention a myth, you should mention this second, and only after clearly warning people that you're about to discuss something that isn't true.