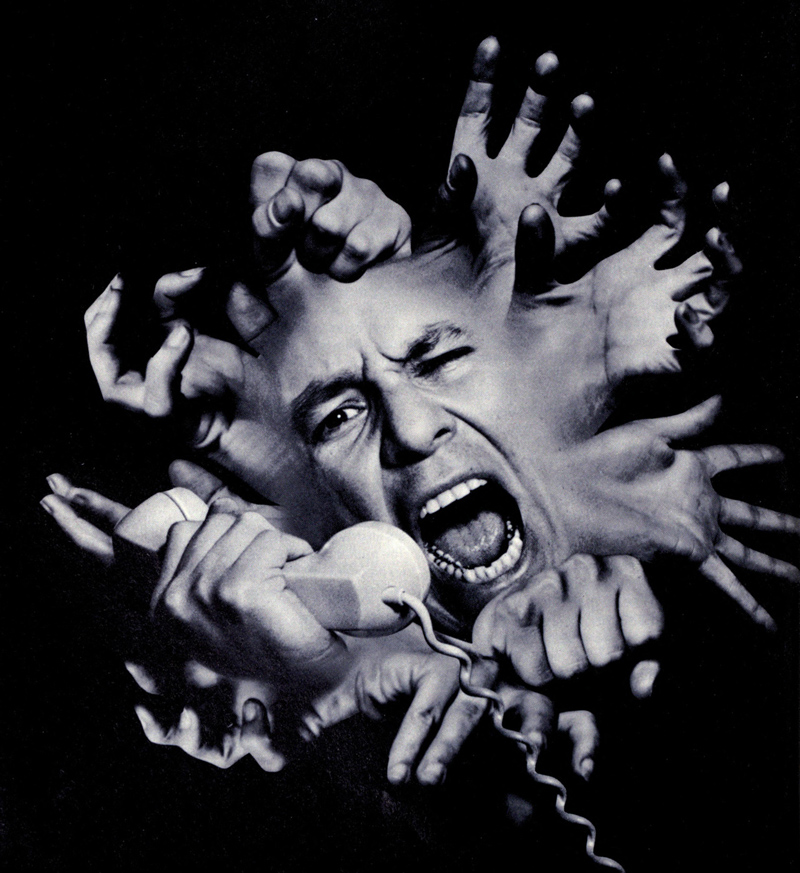 Before you hand over your number, ask yourself: Is it worth the risk? […]

Your phone number may have now become an even stronger identifier than your full name. I recently found this out firsthand when I asked Fyde, a mobile security firm in Palo Alto, Calif., to use my digits to demonstrate the potential risks of sharing a phone number.

He quickly plugged my cellphone number into a public records directory. Soon, he had a full dossier on me — including my name and birth date, my address, the property taxes I pay and the names of members of my family.

From there, it could have easily gotten worse. Mr. Tezisci could have used that information to try to answer security questions to break into my online accounts. Or he could have targeted my family and me with sophisticated phishing attacks.
image { Bell telephone magazine, March/April 1971 }