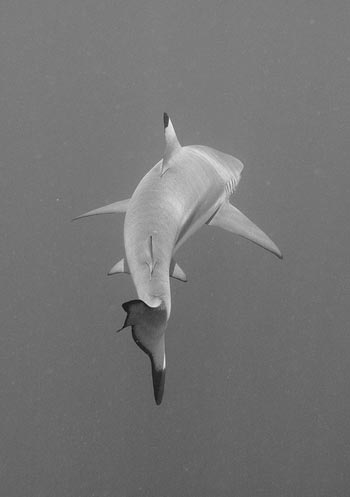 One quick story: I was a venture capitalist in 2001. A company, Oingo, which later became Applied Semantics, had a technique for how search engines could make money by having people bid for ads. My partner at the firm said, "we can probably pick up half this company for cheap. They are running out of money." It was during the Internet bust.

"Are you kidding me, " I said. "they are in the search engine business. That's totally dead." And I went back to playing the Defender machine that was in my office. That I would play all day long even while companies waited in the conference room.

A year later they were bought by Google for 1% of Google. Our half would've now been worth hundreds of millions if we had invested. I was the worst venture capitalist ever. They had changed their name from Oingo to Applied Semantics to what became within Google…AdWords and AdSense, which has been 97% of Google's revenues since 2001. 97%. $67 billion dollars. (…)

Ken Lang buys his patents back from Lycos for almost nothing. He starts a company: I/P Engine. Two weeks ago he announced he was merging his company with a public company, Vringo (Nasdaq: VRNG). Because it's Ken, I buy the stock although will buy more after this article is out and readers read this.

The company sues Google for a big percentage of those $67 billion in revenues plus future revenues. The claim: Google has willfully infringed on Vringo – I/P's patents for sorting ads based on click-throughs.