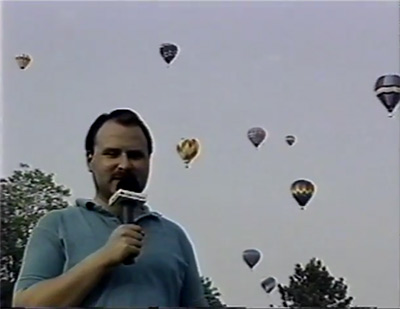 The weather impacts not only upon our mood but also our voice. An international research team has analysed the influence of humidity on the evolution of languages.

Their study has revealed that languages with a wide range of tone pitches are more prevalent in regions with high humidity levels. In contrast, languages with simpler tone pitches are mainly found in drier regions. This is explained by the fact that the vocal folds require a humid environment to produce the right tone.

The tone pitch is a key element of communication in all languages, but more so in some than others. German or English, for example, still remain comprehensible even if all words are intonated evenly by a robot. In Mandarin Chinese, however, the pitch tone can completely change the meaning of a word.