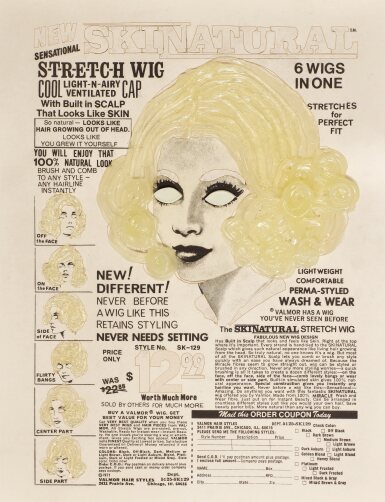 As the founder of Ironic, a meteorology company based in Brooklyn, Mr. Leavitt, 33, knows how temperatures and atmospheric conditions can sometimes affect weddings. […] Mr. Leavitt, who said he has conducted weather advisory for more than 2,400 events, now works as a consultant to wedding planners and venues, with fees starting at around $2,500. […]

While we can't predict if there will be rain that day, what we can do is look at the historical weather data. We look at a specific mile in a location around the country over the past 30 years, and analyze the information. Say it's rained three out of seven days, five out of seven days or seven out of seven days — that tells you a lot. If you know it's going to rain five out of seven days, it's a good idea to find a venue with an indoor option. If it's raining once out of seven days, you can plan for an outdoor wedding.

We're tracking every radar possible, every reporting data possible, and creating a clear picture of what the weather will be on a specific day. […] For a wedding in Martha's Vineyard, Mass., we used marine data to look at the wave height to determine when boats should transport guests for the easiest ride with the most peaceful, calm waters. At what time will people become less seasick? We did it in Lake Como, Italy, too.

For a Florida wedding on the beach, a couple wanted to get married outside in the afternoon, but didn't want guests to be sitting in direct sunlight or holding up parasols and blocking the view. We produced a sun study — looking at the topography of the land, trees on the property, angle of the sun, height of the house and the sun's path — to choose the precise time to start the ceremony with the most shade.

As meteorologists, we should never ever suggest what people do with their hair. But we can give you all the information on wind, speed, humidity and temperature, so you can take that to a hair stylist. If someone has naturally frizzy hair in a humid climate, or they're more likely to sweat that leads to oily hair, we can give them the context so they can plan.