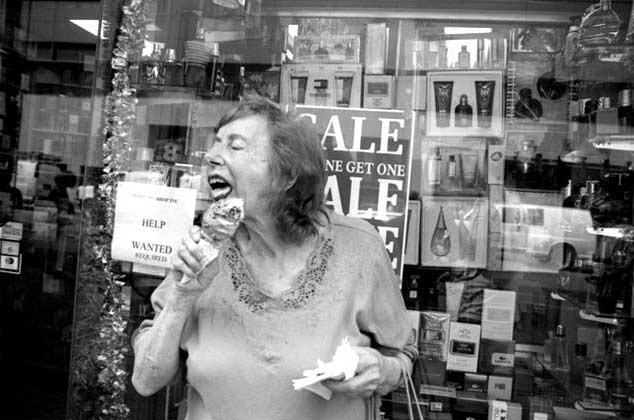 Giant ice sheets in Antarctica behave like mirrors, reflecting the sun's energy and moderating the world's temperatures. The waxing and waning of these ice sheets contribute to changes in sea level and affect ocean circulation, which regulates our climate by transporting heat around the planet.

Despite their present-day cold temperatures, the poles were not always covered with ice. New climate records recovered from Antarctica during the recent Integrated Ocean Drilling Program (IODP) "Wilkes Land Glacial History" Expedition show that approximately 53 million years ago, Antarctica was a warm, sub-tropical environment. During this same period, known as the "greenhouse" or "hothouse" world, atmospheric CO2 levels exceeded those of today by ten times.

Then suddenly, Antarctica's lush environment transitioned into its modern icy realm. In only 400,000 years — a mere blink of an eye in geologic time — concentrations of atmospheric carbon dioxide decreased. Global temperatures dropped. Ice sheets developed. Antarctica became ice-bound.

How did this change happen so abruptly and how stable can we expect ice sheets to be in the future?

To answer these questions, an international team of scientists participating in the Wilkes Land Glacial History Expedition spent two months aboard the scientific research vessel JOIDES Resolution in early 2010, drilling geological samples from the seafloor near the coast of Antarctica. Despite negotiating icebergs, near gale-force winds, snow, and fog, they managed to recover approximately 2,000 meters (over one mile) of sediment core.
photo { Alessandro Zuek Simonetti }