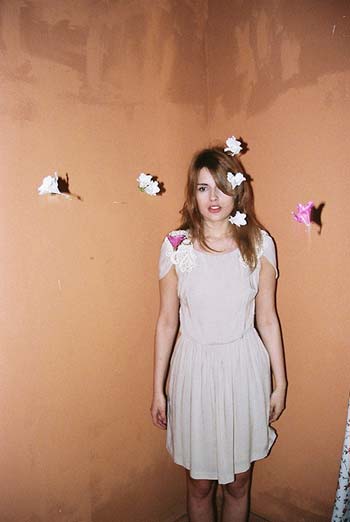 At the forefront of early psychedelic research was a British psychiatrist by the name of Humphry Osmond (1917-2004). In 1951, Osmond moved to Canada to take the position of deputy director of psychiatry at the Weyburn Mental Hospital and, with funding from the government and the Rockefeller Foundation, established a biochemistry research program. The following year, he met another psychiatrist by the name of Abram Hoffer. (…)

The pair hit upon the idea of using LSD to treat alcoholism in 1953, at a conference in Ottawa. (…)

By 1960, they had treated some 2,000 alcoholic patients with LSD, and claimed that their results were very similar to those obtained in the first experiment. Their treatment was endorsed by Bill W., a co-founder of Alcoholics Anonymous who was given several sessions of LSD therapy himself, and Jace Colder, director of Saskatchewan's Bureau on Alcoholism, who believed it to be the best treatment available for alcoholics.

Osmond also "turned on" Aldous Huxley to mescaline, by giving the novelist his first dose of the drug in 1953, which inspired him to write the classic book The Doors of Perception. The two eventually became friends, and Osmond consulted Huxley when trying to find a word to describe the effects of LSD. Huxley suggested phanerothyme, from the Greek words meaning "to show" and "spirit", telling Osmond: "To make this mundane world sublime/ Take half a gram of phanerothyme." But Osmond decided instead on the term psychedelic, from the Greek words psyche, meaning "mind", and deloun, meaning "to manifest", and countered Huxley's rhyme with his own: "To fathom Hell or soar angelic/Just take a pinch of psychedelic." The term he had coined was announced at the meeting of the New York Academy of Sciences in 1957.

LSD therapy peaked in the 1950s, during which time it was even used to treat Hollywood film stars, including luminaries such as Cary Grant.

LSD hit the streets in the early 1960s, by which time more than 1,000 scientific research papers had been published about the drug, describing promising results in some 40,000 patients. Shortly afterwards, however, the investigations of LSD as a therapeutic agent came to an end.
photo { Lina Scheynius }