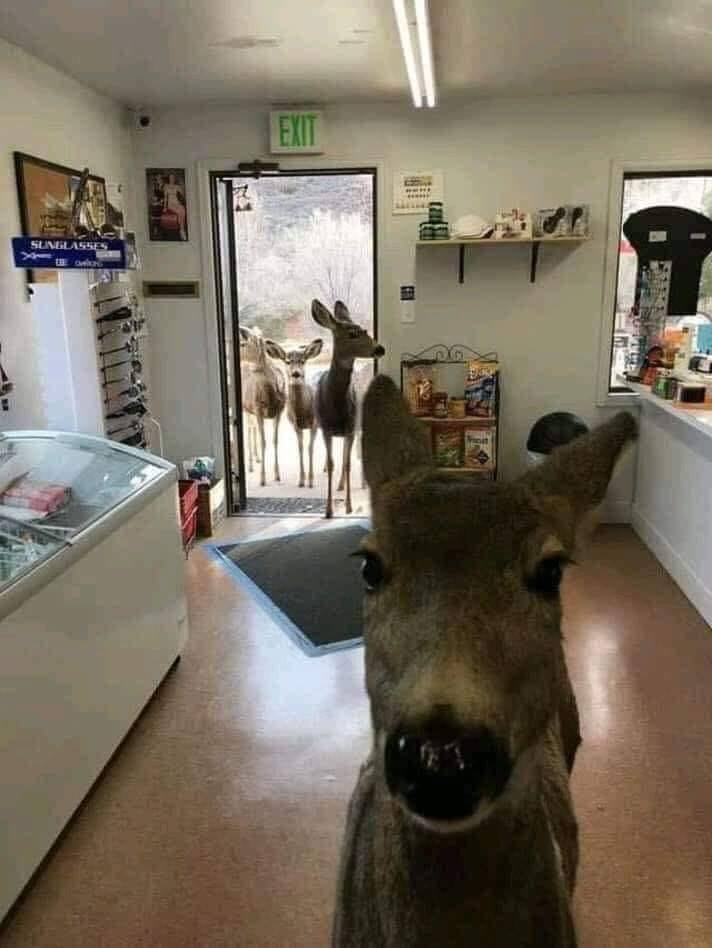 Some luxury brands have started adding surveillance to their arsenal, turning to blockchains to undermine the emergence of secondary markets in a way that pays lip service to sustainability and labor ethics concerns. LVMH launched Aura in 2019, a blockchain-enabled platform for authenticating products from the Louis Vuitton, Christian Dior, Marc Jacobs, and Fenty brands, among others. Meanwhile, fashion label Stella McCartney began a transparency and data-monitoring partnership with Google for tracking garment provenance, discouraging fakes and promising to ensure the ethical integrity of supply chains. Elsewhere, a host of fashion blockchain startups, including Loomia, Vechain, and Faizod, have emerged, offering tracking technologies to assuage customer concerns over poor labor conditions and manufacturing-related pollution by providing transparency on precisely where products are made and by which subcontractors. […]

Companies such as Arianee, Dentsu and Evrythng also aim to track clothes on consumers' bodies and in their closets. At the forefront of this trend is Eon, which with backing from Microsoft and buy-in from mainstream fashion brands such as H&M and Target, has begun rolling out the embedding of small, unobtrusive RFID tags — currently used for everything from tracking inventory to runners on a marathon course — in garments designed to transmit data without human intervention. […]

According to the future depicted by Eon and its partners, garments would become datafied brand assets administering access to surveillance-enabled services, benefits, and experiences. The people who put on these clothes would become "users" rather than wearers. In some respects, this would simply extend some of the functionality of niche wearables to garments in general. Think: swimsuits able to detect UV light and prevent overexposure to the sun, yoga pants that prompt the wearer to hold the right pose, socks that monitor for disease risks, and fitness trackers embedded into sports shirts. […]

According to one potential scenario outlined by Eon partners, a running shoe could send a stream of usage data to the manufacturer so that it could notify the consumer when the shoe "nears the end of its life." In another, sensors would determine when a garment needs repairing and trigger an online auction among competing menders. Finally, according to another, sensors syncing with smart mirrors would offer style advice and personalized advertising.
related { Much of the fashion industry has buckled under the weight of the coronavirus — it appears to have sped up the inevitable }