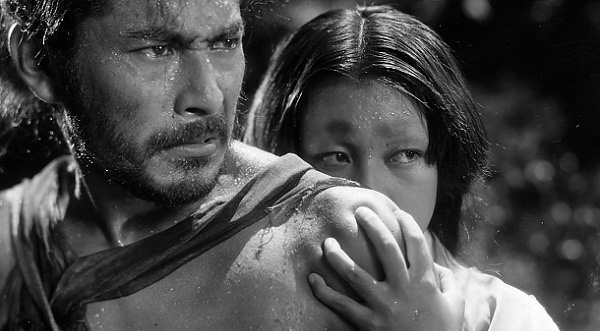 Floating bridges do not work in all cases because they are susceptible to harsh weather conditions such as strong waves and currents. This is where the floating tunnels come in. […]

The term "floating" is perhaps misleading. The tunnels are fixed in position with cables — either anchored to the seabed or tethered to pontoons which are spaced far enough apart to allow boats to pass through. Made of concrete, they would function like conventional tunnels. […]

The biggest risks in the project are explosions, fire and overloading. […] Results so far indicate that the constant water pressure that surrounds the floating tunnels reduces the damage caused by explosions. […]

the NPRA team is also investigating how the tunnels would fare if submarines crashed into them.
still { Akira Kurosawa, Rashomon, 1950 }