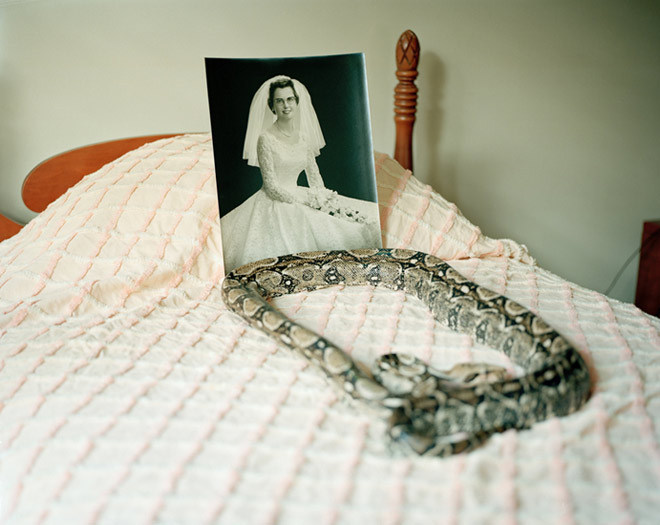 If promises are binding, if they are cogent ways for people to bind themselves, there must be a reason to do as one promised. The paper is motivated by belief that there is a difficulty in explaining what that reason is, a difficulty that is not often noticed. It arises because the reasons that promising creates are content-independent. […]

To see the difficulty, think of an ordinary case: I have reason not to hit you, in fact there are a number of such reasons: it may injure you, it may cause you pain, invade your body, etc. They all depend on the nature of the action, its consequences and context. Now think of a reason arising out of a promise, say my reason to let you use my car tomorrow. The reason is that I promised to do so. But that very same reason applies to all my promises. If I promise to feed your cat next week, to come to your party, to send flowers in your name to your mother on Mother's Day, to lend you my new DVD, or whatever the action I promise to perform (or to refrain from) the reason is the same: my promise. Of course, these are different promises. But normatively speaking they are the same, they are all binding on me because they are promises I made, regardless of what is the act promised. This is why they are (called) content-independent reasons. […]

One simple idea is that promises are binding qua promises (or rather that that is the only ground for their binding character of relevance here), and that they are promises because they are communications of an intention to undertake an obligation by that very communication, regardless of their content, regardless of which act or omission they are about. I suggested that there are exceptions; acts that one cannot promise to perform. For example, a promise (given in current circumstances) to exterminate homo sapiens or all primate species would not be binding. One may think that so long as such exceptions are rare they do not undermine the suggestion that promises are content-independent.
photo { Susan Worsham }