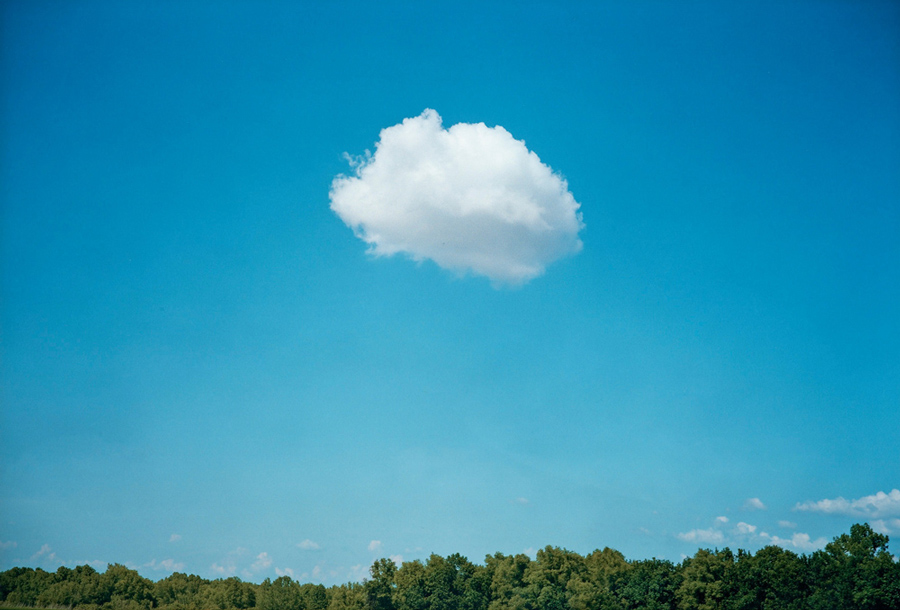 U.S. government agencies from the military to law enforcement have been buying up mobile-phone data from the private sector to use in gathering intelligence, monitoring adversaries and apprehending criminals. Now, the U.S. Air Force is experimenting with the next step.

SignalFrame's product can turn civilian smartphones into listening devices—also known as sniffers—that detect wireless signals from any device that happens to be nearby. The company, in its marketing materials, claims to be able to distinguish a Fitbit from a Tesla from a home-security device, recording when and where those devices appear in the physical world.

Using the SignalFrame technology, "one device can walk into a bar and see all other devices in that place," said one person who heard a pitch for the SignalFrame product at a marketing industry event. […]

Data collection of this type works only on phones running the Android operating system made by Alphabet Inc.'s Google, according to Joel Reardon, a computer science professor at the University of Calgary. Apple Inc. doesn't allow third parties to get similar access on its iPhone line.
photo { William Eggleston, Untitled (Greenwood, Mississippi), 2001 }