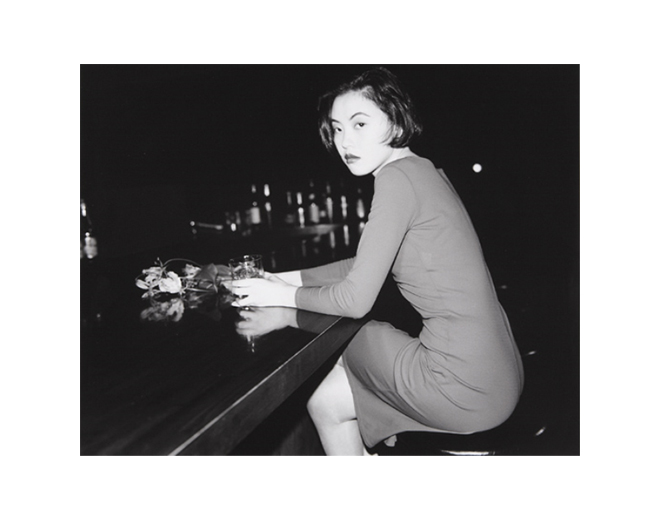 The flat white coffee drink was $4. A suggested tip was $3.

The cashier at Café Grumpy, a New York City coffeehouse, swiped the credit card, then whirled the screen of her iPad sales device around to face the customer. "Add a tip," the screen commanded, listing three options: $1, $2 or $3.

In other words: 25 percent, 50 percent or 75 percent of the bill.

There was a "no tip" and a "customize tip" button, too, but neither seemed particularly inviting as the cashier looked on. Under that pressure, the middle choice — $2 — seemed easiest.

American consumers are feeling a bit of tip creep.

Leaving 15 percent for full service (the former standard tip at a sit-down restaurant), and less for quick transactions, is considered chintzy by some people. "We recommend 20 percent absolutely," said Peter Post, managing director of the Emily Post Institute, which offers guidelines in etiquette.

The very concept of tipping is expanding beyond the service industry, with new platforms that enable Internet content creators to receive Bitcoin tips that reward their creativity rather than a simple thumbs up (or "Like").

And in many situations, merchants as varied as cab companies and beauty salons rely on the ubiquitous touch screen or mobile app to push higher and higher gratuities.

New York City taxi riders paying with plastic are confronted with buttons for 20 percent, 25 percent or 30 percent tips. Anything less has to be manually entered (and calculated by the passenger). […]

In December, an Italian restaurant in Los Angeles, Alimento, took a different approach. It added a second gratuity line to diners' checks — "tip" (for the server) and "kitchen" (for the traditionally untipped workers in the back). […]

In March, a Silicon Valley company opened ChangeTip, a platform that allows people to send small Bitcoin payments through social media, email, Skype or text to show their appreciation for content creators (or anyone) on the Internet.

The service has been growing about 30 percent a month and now has about 60,000 users who have collectively tipped over $250,000, said Nick Sullivan, founder and chief executive. The average payment, he said, was a little over $1.
photo { Nobuyoshi Araki, Untitled, 1994 }