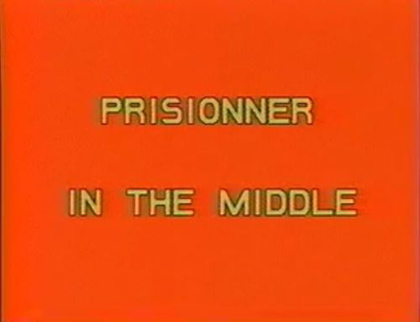 Over the past year, I've spent a great deal of time trolling a variety of underground stores that sell "dumps" — street slang for stolen credit card data that buyers can use to counterfeit new cards and go shopping in big-box stores for high-dollar merchandise that can be resold quickly for cash. By way of explaining this bizarro world, this post takes the reader on a tour of a rather exclusive and professional dumps shop that caters to professional thieves, high-volume buyers and organized crime gangs. […]

Like many other dumps shops, McDumpals recently began requiring potential new customers to pay a deposit (~$100) via Bitcoin before being allowed to view the goods for sale. Also typical of most card shops, this store's home page features the latest news about new batches of stolen cards that have just been added, as well as price reductions on older batches of cards that are less reliable as instruments of fraud. […]

People often ask if I worry about shopping online. These days, I worry more about shopping in main street stores. McDumpals is just one dumps shop, and it adds many new bases each week. There are dozens of card shops just like this one in the underground (some more exclusive than others), all selling bases [batches of cards] from unique, compromised merchants.