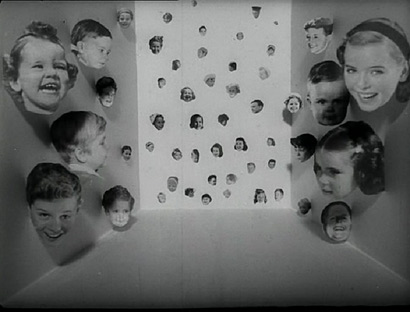 When she became pregnant, Ms. Martin called her local hospital inquiring about the price of maternity care; the finance office at first said it did not know, and then gave her a range of $4,000 to $45,000. […]

Like Ms. Martin, plenty of other pregnant women are getting sticker shock in the United States, where charges for delivery have about tripled since 1996, according to an analysis done for The New York Times by Truven Health Analytics. Childbirth in the United States is uniquely expensive, and maternity and newborn care constitute the single biggest category of hospital payouts for most commercial insurers and state Medicaid programs. […]

The average total price charged for pregnancy and newborn care was about $30,000 for a vaginal delivery and $50,000 for a C-section, with commercial insurers paying out an average of $18,329 and $27,866, the report found. […]

Two decades ago, women typically paid nothing other than a small fee if they opted for a private hospital room or television.