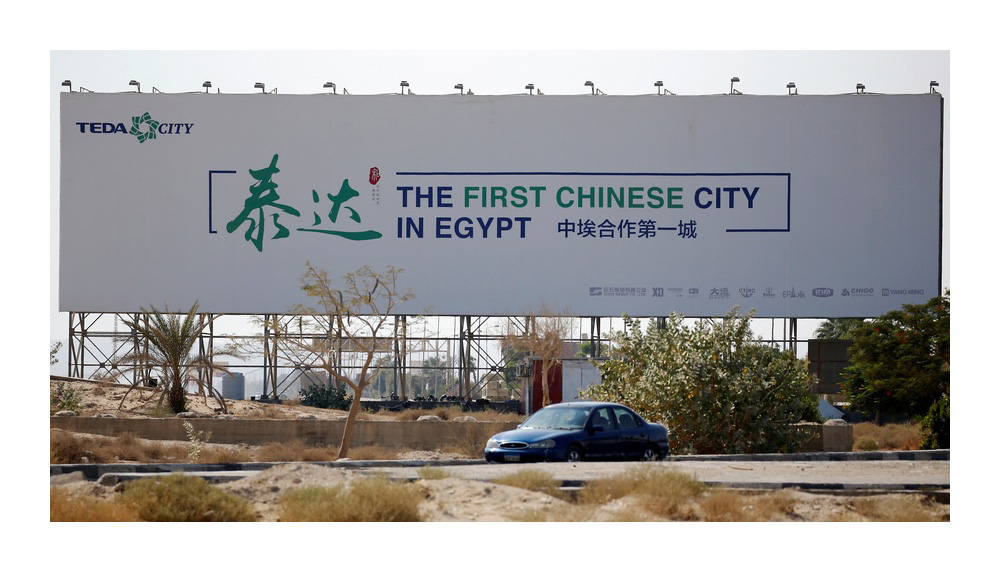 It's growing clearer that the coronavirus does not spread in an orderly way. Each infected person might infect two others on average but most people who get it infect no one.

On the diagram, where DeRisi's cursor lingers, he highlights a person with a particular talent for spreading the disease. The genetic information shows you the urgency of getting that person into quarantine, but it does more than that: It has the potential to lead you more generally to the social activity that's spreading the disease.

It works the other way, too. The approach DeRisi has developed can be used not just to shut things down but to open them up. Last week, in Northern California, a pair of workers at a fish-packing plant came down with symptoms of Covid-19. The Biohub processed their tests and found both workers had the virus. In an age not all that distant from ours, the fish-packing plant, which believed it had taken the measures to keep its workers safe, would have been forced to close, as it would have had to assume that one of the workers had infected the other on the job. But then Joe DeRisi's Badass Virus Hunters sequenced the two viruses and showed they were genetically far apart: The two workers had contracted the virus independently and outside of work. The fish-packing plant was able to stay open — and its workers were able to stay on their jobs.
related { Social distancing and individual non-pharmaceutical interventions could potentially remove the need for lockdowns }
related { What do Covid-19, Ebola, Lyme and AIDS have in common? They jumped to humans from animals after we started destroying habitats and ruining ecosystems. | NY Times }