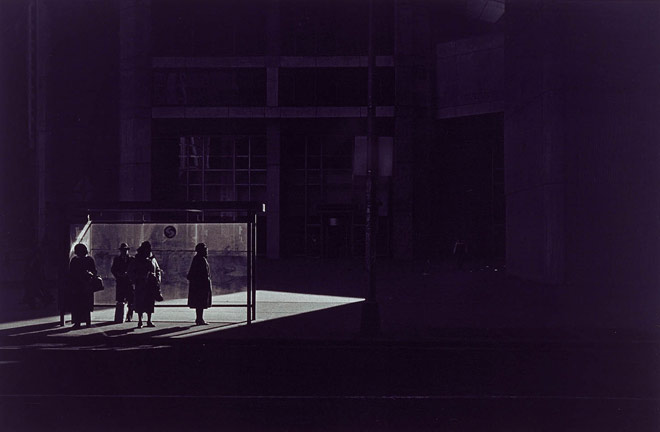 Bobbi Duncan desperately wanted her father not to know she is lesbian. Facebook told him anyway.

One evening last fall, the president of the Queer Chorus, a choir group she had recently joined, inadvertently exposed Ms. Duncan's sexuality to her nearly 200 Facebook friends, including her father, by adding her to a Facebook Inc. discussion group. That night, Ms. Duncan's father left vitriolic messages on her phone, demanding she renounce same-sex relationships, she says, and threatening to sever family ties. […]

Soon, she learned that another choir member, Taylor McCormick, had been outed the very same way, upsetting his world as well.

The president of the chorus, a student organization at the University of Texas campus here, had added Ms. Duncan and Mr. McCormick to the choir's Facebook group. The president didn't know the software would automatically tell their Facebook friends that they were now members of the chorus.

The two students were casualties of a privacy loophole on Facebook—the fact that anyone can be added to a group by a friend without their approval. As a result, the two lost control over their secrets, even though both were sophisticated users who had attempted to use Facebook's privacy settings to shield some of their activities from their parents.
photo { Ray K. Metzker }